11 Healthy Snacks That You Can Enjoy Even On A Diet
By Letizia L October 21, 2020
---
Are you on a diet and are you tired of the usual snacks? Here are some light ideas for healthy snacks. We offer you 11 alternatives, all healthy, perfect for you if you are looking for something delicious but light.
Also, it's important to remember that one of the first rules to ensure that your diet will work is to vary your food intake as much as possible.
Keep reading and you will find healthy, fast and light snacks to add variety to your diet: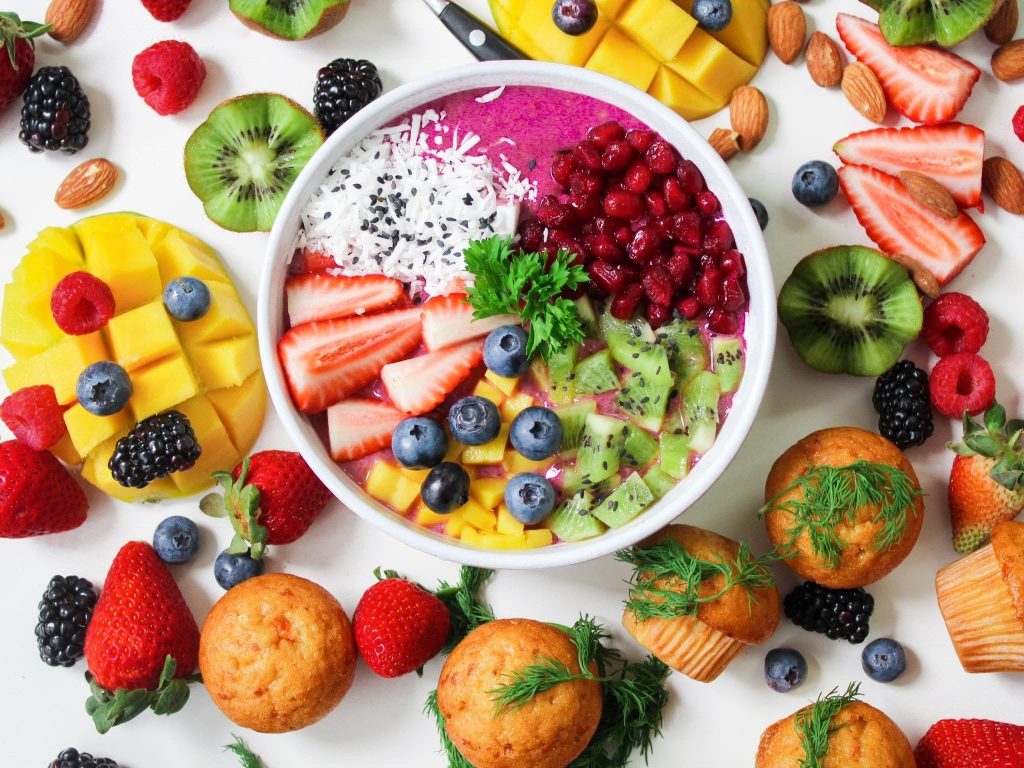 1 – Fruit Basket
Fruit baskets are light snacks based on using seasonal fruits and yogurt. Use slices of sandwich bread to prepare the baskets and fill them with yogurt and fruit of your choice.
2 – A square of chocolate
A square of 80% dark chocolate is among the healthiest snacks you can have if you feel like something extra sweet and need to be rewarded.
3 – A packet of wholegrain crackers
A packet of wholegrain crackers is a classic snack that you shouldn't abuse: it is okay when you're on the run but it still is a processed product. once a week is fine.
4 – Two rusks
Among the healthy snacks we recommend, rusks are a great classic to try as a snack together with jam or some light cream cheese.
5 – A handful of dried fruit
A handful of dried fruit provides minerals and antioxidants useful for the body. Remember that dried fruit has a high calorific value due to its high sugar content so, if, on a diet, daily consumption should be about 10 g for those who are watching calories.
6 – Pomegranate juice
Pomegranate juice is great for filling up on antioxidants and vitamins. It provides you with the right energy and helps your digestion, it is also ideal to drink during dinner.
7 – Apple mousse
When it comes to healthy snacks, fruit is a must: try a portion of apple mousse, a very tasty snack, easy to take to the office, but above all healthy and very light.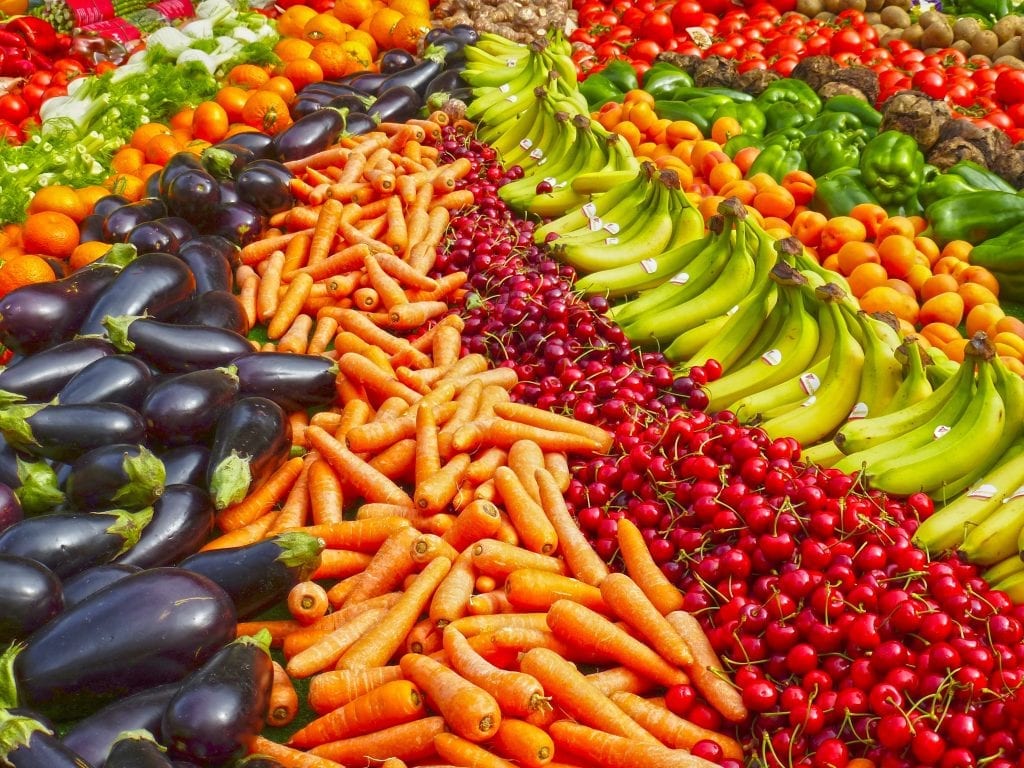 8 – Popcorn
With 25g of dry corn, you can get a whopping 120 grams of popcorn! Go for homemade popcorn which is a healthier and cheaper snack.
9 – A cereal bar
A homemade cereal bar is ideal for getting energized after playing sports!
10 – Kiwi, papaya and grapefruit smoothie
A smoothie with fruit and vegetables: colorful, delicious and full of nutrients, perfect to purify yourself.
11 – A small jar of low-fat Greek yogurt
A low-fat Greek yogurt is a good way to fill up on calcium, protein, and minerals and fight off sudden hunger.
Which one of these snacks will you try first?