2021 Nutrition Tips
By Shane R January 5, 2021
---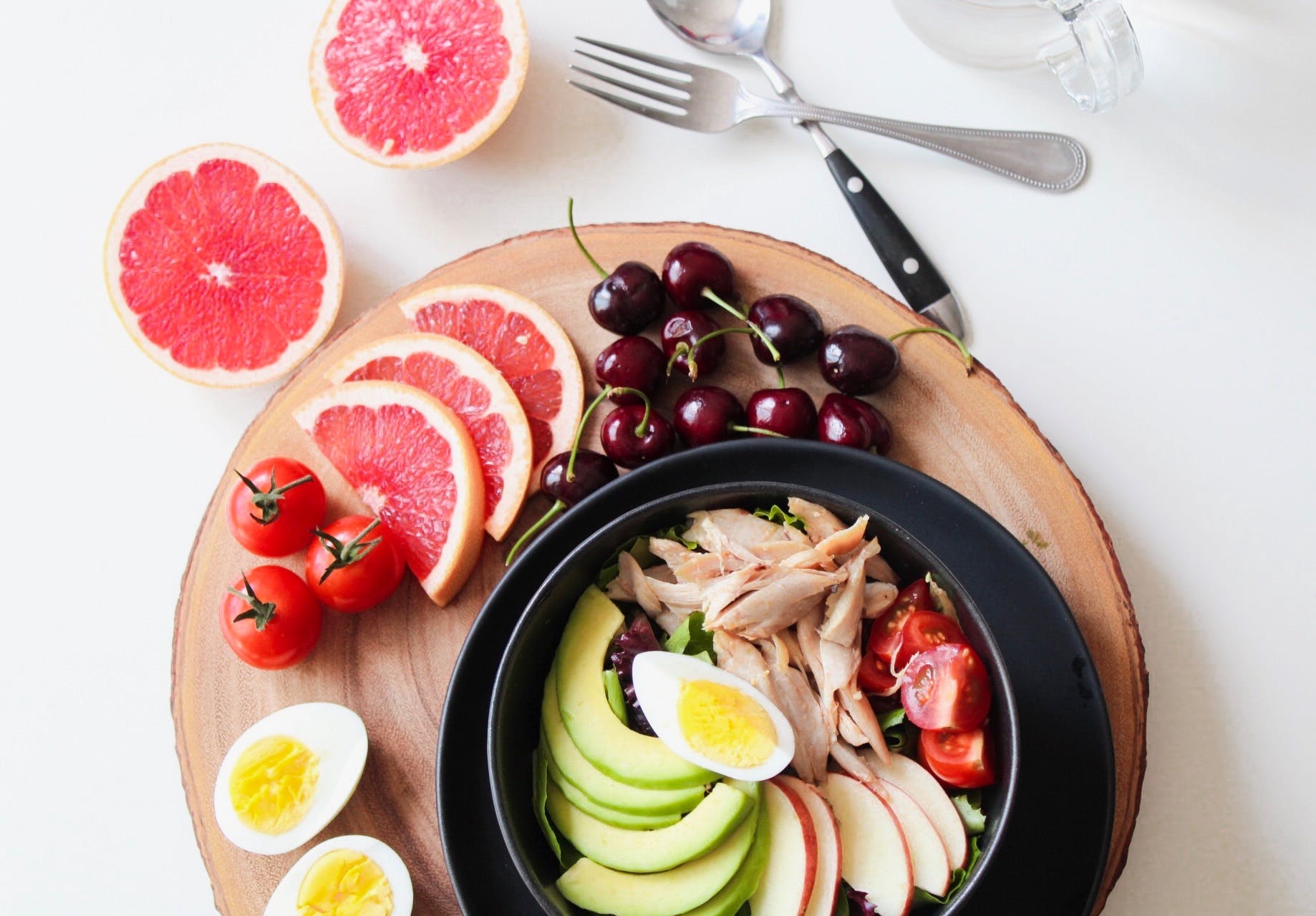 As 2020 has come to an end and a new year begins, many people are looking to get back in shape after a long year. Check out these nutritional tips to help you along. You certainly do not need to have a wholesale change, but use a few things to help you along in the right direction.
Have a protein for each meal
Having a protein at breakfast, lunch, and dinner can help to keep your blood sugar balanced. There are studies out there that say adding proteins to a diet help people who have type-2 diabetes. Additionally, weight management and cardio health support when eating proteins.
Eat the rainbow
This phrase reminds everyone to eat veggies and fruits. With antioxidants like anthocyanins and carotenoids, this part of your diet is essential.
Different nut varieties
Whether you eat Brazilian nuts or almonds, nuts help with blood sugar. Eat more nuts instead of french fries, desserts, and processed meats.
Fiber life
The more fiber you can get in your diet, the better. Fiber is perfect for helping blood cholesterol. In turn, you can ward away heart disease, type-2 diabetes, and obesity. Some of the best fibers include pulses, beans, veggies, and whole grains.
Drink a ton of water
Every day, drink as much water as possible. This can help you maintain your body weight. To prevent dehydration, you can drink plain water, or you can put in some mint leaves or citrus slices.
Coffee, Coffee, Coffee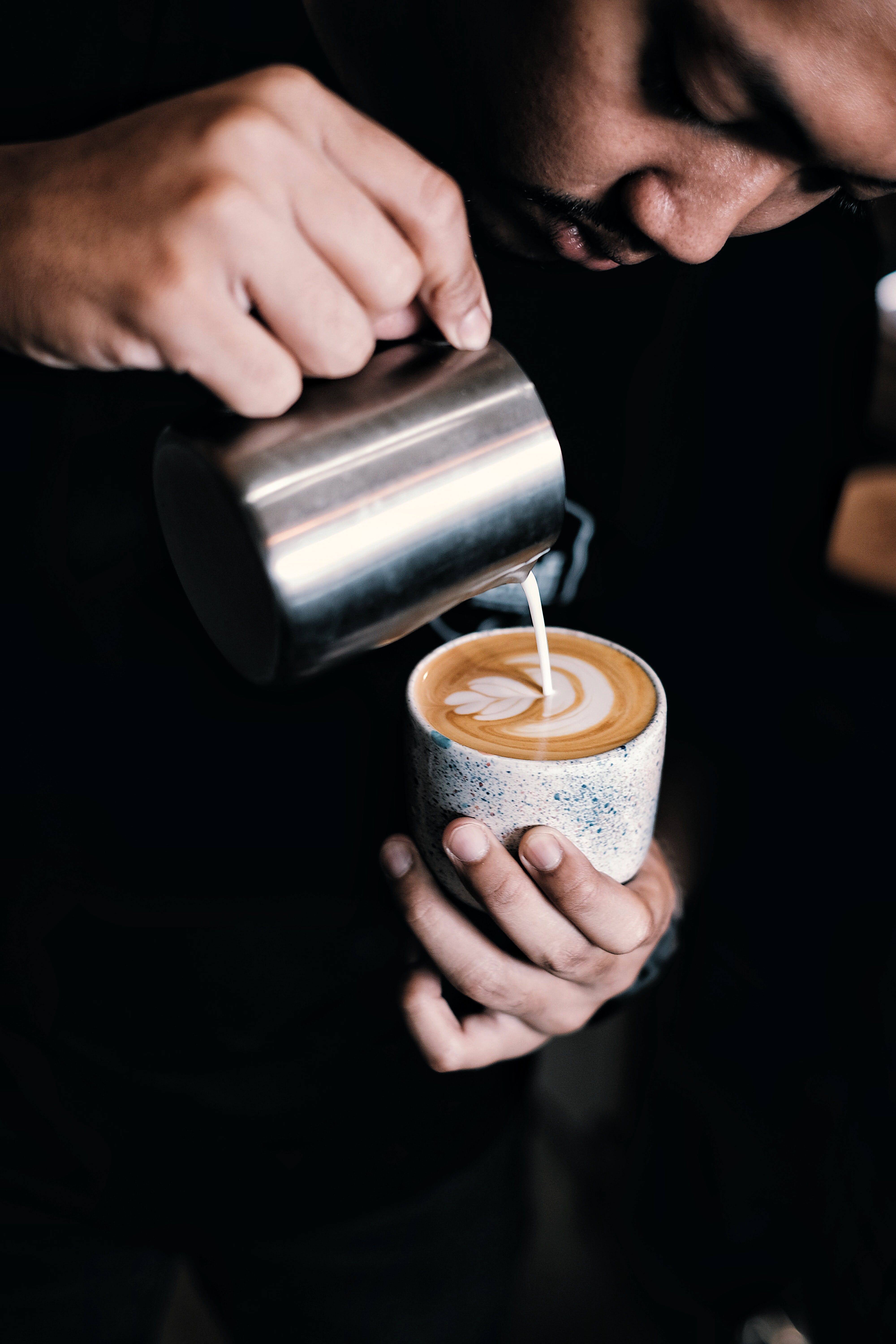 Coffee combats type-2 diabetes, Parkinson's disease, Alzheimer's disease, and much more. So, do not be shy!