30 Years After Testing Positive, HIV Patient Enters Remission Following A Stem Cell Transplant
By Divya G
---
During an international AIDS conference, researchers disclosed the story of a 66-year-old man who has successfully achieved long-term remission of HIV. This happened three years after this individual received a stem cell transplant for leukemia.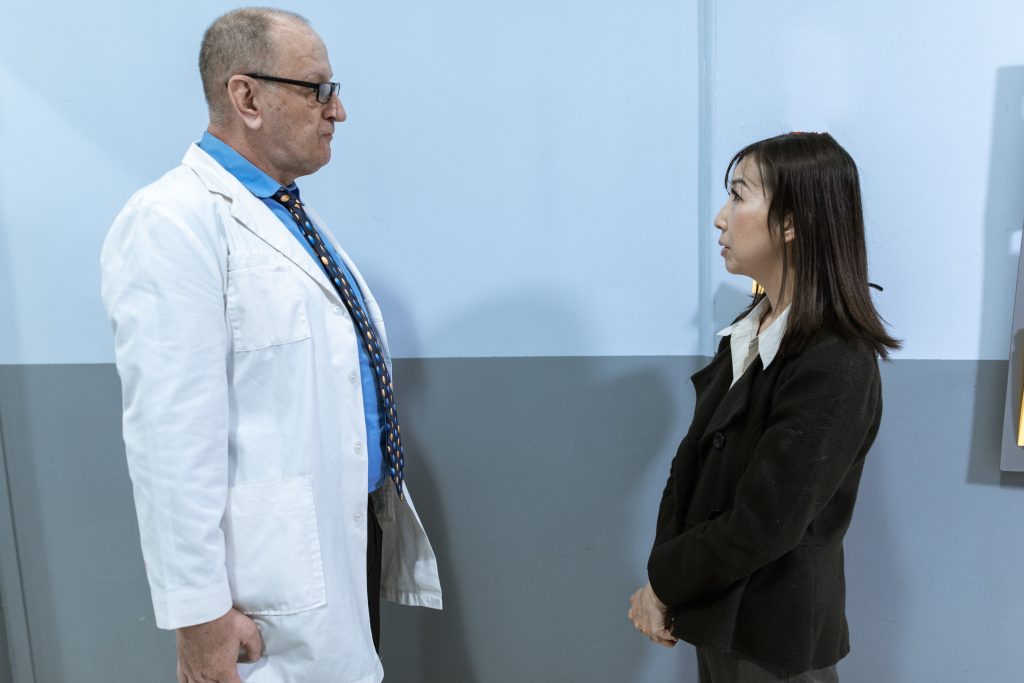 A Few Words About The City Of Hope Patient
Also referred to as the 'City of Hope Patient,' this individual has decided to keep his real identity anonymous. In the year 1988, he tested positive for HIV. According to him, getting exposed to this life-taking disease was no less than a death sentence that life had thrown at him. After more than three decades of living with his diagnosis, the man became the fourth patient in the world to go into remission after receiving a stem cell transplant. He is absolutely glad after combating this exceptional situation by keeping his willpower intact.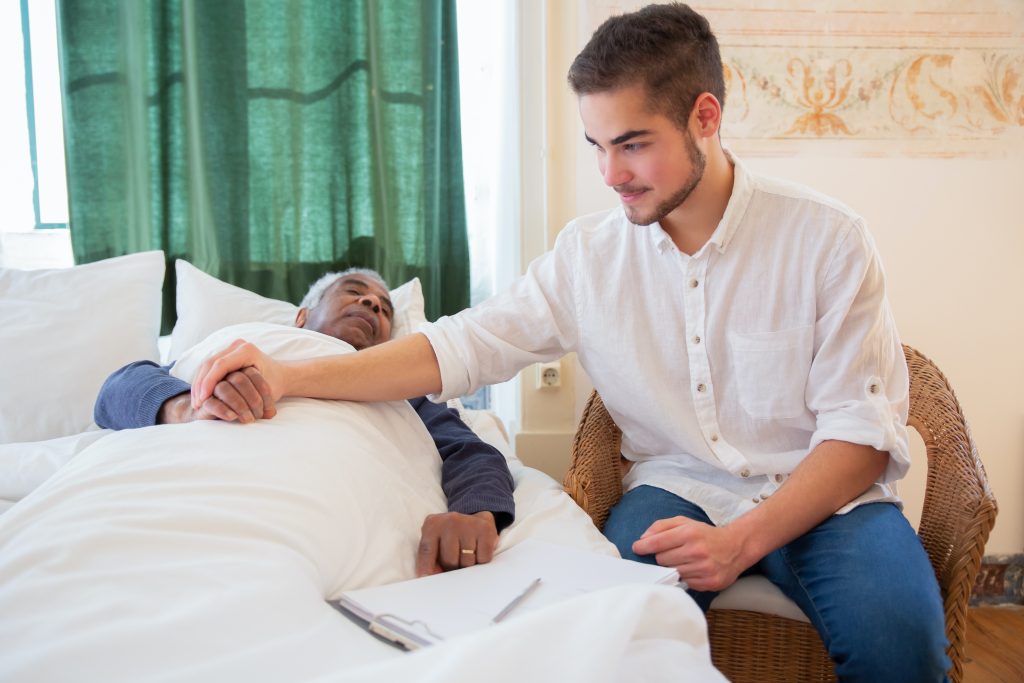 His anti-HIV meds were on when he was undergoing the stem cell transplant. Due to this, the medical conditions associated with HIV were completely under control. When the doctors saw that the patient was no longer dealing with replicating HIV, they thought that it was the right time to put an end to his medicine or therapy. He did stop his medications and started to live without them.
According to specialists, having a person in remission just after receiving a stem cell transplant is certainly not a game-changer for researchers. Even if it is definitely good news, it seems like it is not 'new' news after all.