Best Social Media Accounts To Follow For Great Diet-Friendly Recipes
By Letizia L October 13, 2020
---
Among the most beneficial things you can get out of social media, one of them surely is to become healthier. Or at least try.
There are now hundreds of thousands of "healthy" food accounts on Instagram: personal trainers, nutritionists, or food bloggers who, often taking inspiration from their own intolerances or particular food choices (veganism, paleo diet …), offer recipes that we can generically classify as healthy.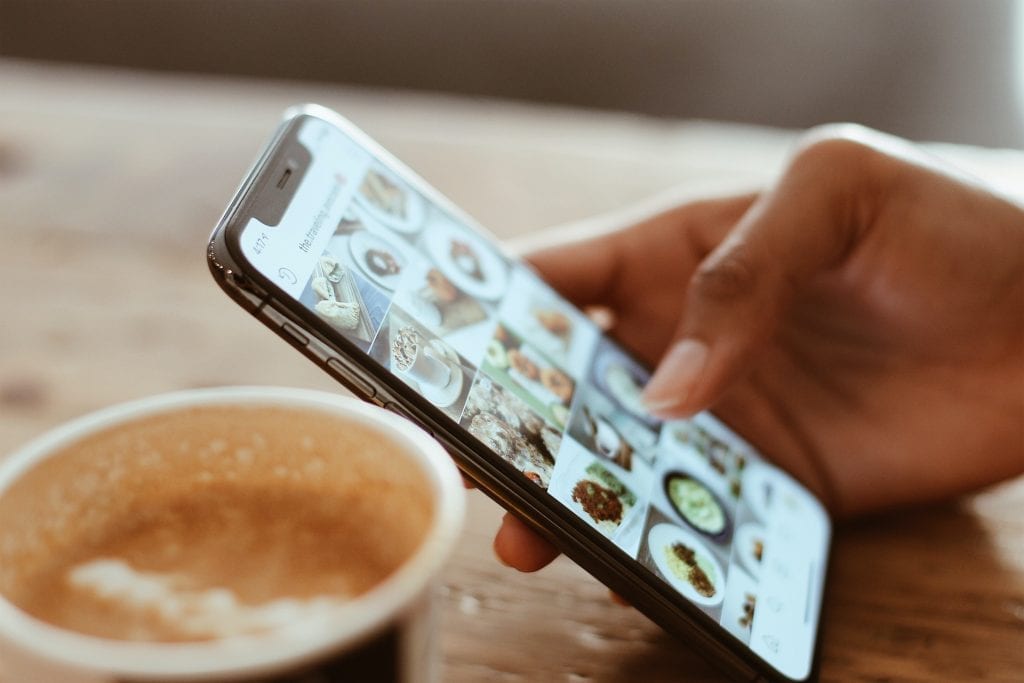 Here are the best ones:
DELICIOUSLY ELLA (@deliciouslyella)
Ella Mills began her blogging business a few years ago, after solving – or in any case, keeping under control – a very serious syndrome thanks to diet alone: ​​no refined foods, no gluten, no animal proteins. Now his empire includes two shops in London, several books, and a product line.
NOMNOMPALEO (@nomnompaleo)
In the midst of accounts that are mostly vegan, following a paleo one is a great satisfaction for all the carnivores out there. It also offers paleo versions (you can find some here) of our favorite recipes, such as breakfast muffins.
SO BEAUTIFULLY REAL (@sobeautifullyreal)
Sam's recipes are too good to be true, right? What if we told you that they are all vegan, some even raw?
SUSANNA'S WAY (@susannasway)
Her Instagram is an inspiration to be healthy with taste but above all with lightness, not so much of the ingredients as above all mental.
AMELIA FREER (@ameliafreer)
Amelia Freer is Victoria Beckam's nutritionist. Starting with a few, simple principles – no refined foods, lean proteins, complex carbohydrates, and plenty of vegetables – she creates simple and delicious recipes.
MINIMALIST BAKER (@minimalistbaker)
Many of her recipes are actually a boon for those who love to cook, which usually require less than ten ingredients, a single bowl, or 30 minutes needed for prep time. Almost all of them are gluten-free and vegan.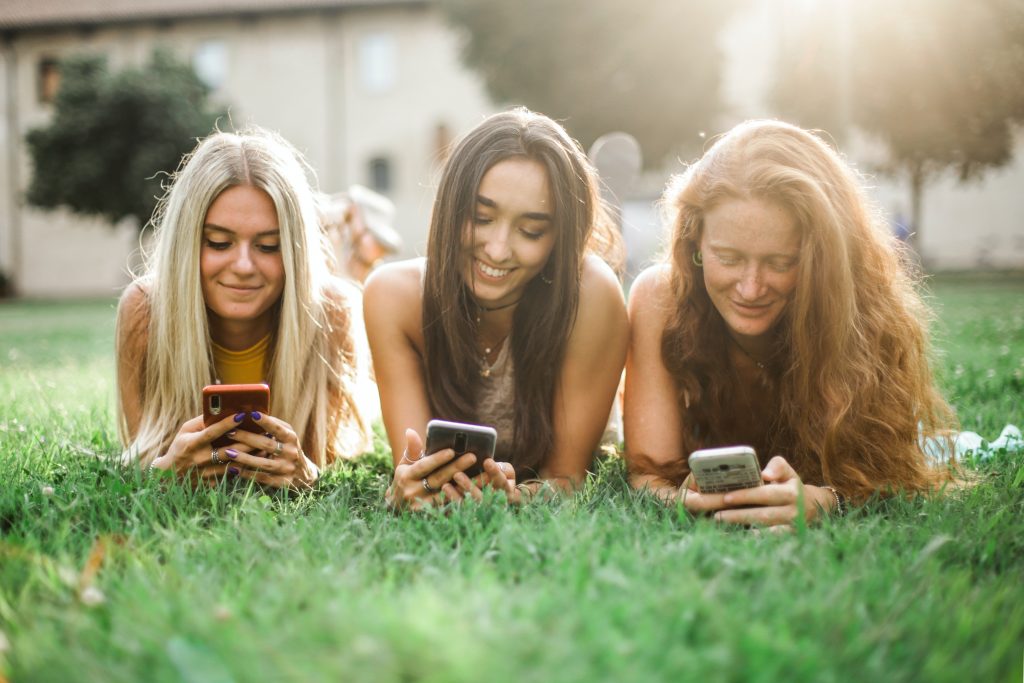 AVANTGARDEVEGAN (@avantgardevegan)
Gaz Oakley is 24, lives in the UK and is vegan. All his recipes are without animal proteins but, it must be said, not necessarily "healthy" in the literal sense of the term.
PANACEAS_PANTRY (@panaceas_pantry)
Kath and Jade really, really make us want to know how to cook better. Their 100% vegan recipes are an explosion of color and happiness.
Check out these accounts and let us know what you think!