Boost Your Immunity This Winter Season
By Divya G December 20, 2022
---
The winter season is the prime time when one must scavenge through different ways to boost their immunity. The drop in temperatures can make even the healthiest person get sick at least once during the cold months.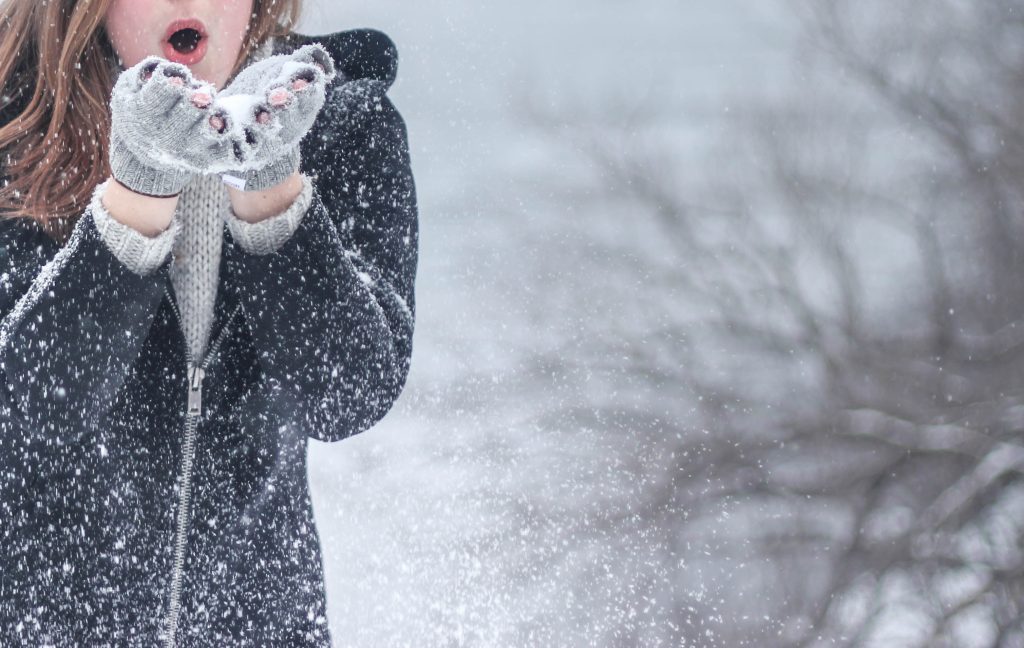 Simply exercising doesn't necessarily mean that your immune system is doing well. You also need to introduce certain vitamins and compounds into your diet in order to keep healthy during the winter.
Here are five ways you can boost your immunity this winter season.
Eat more mushrooms
This is a desirable fungus that you will want to add to your diet! Mushrooms provide your body with two types of vitamins: riboflavin and niacin.
Both these vitamins encourage your immunity system to function efficiently, so you better start looking for those mushroom recipes now.
Don't sleep on quercetin
Quercetin is a compound that one can find in lots of fruits and veggies. It has some pretty amazing anti-inflammatory and antioxidant abilities.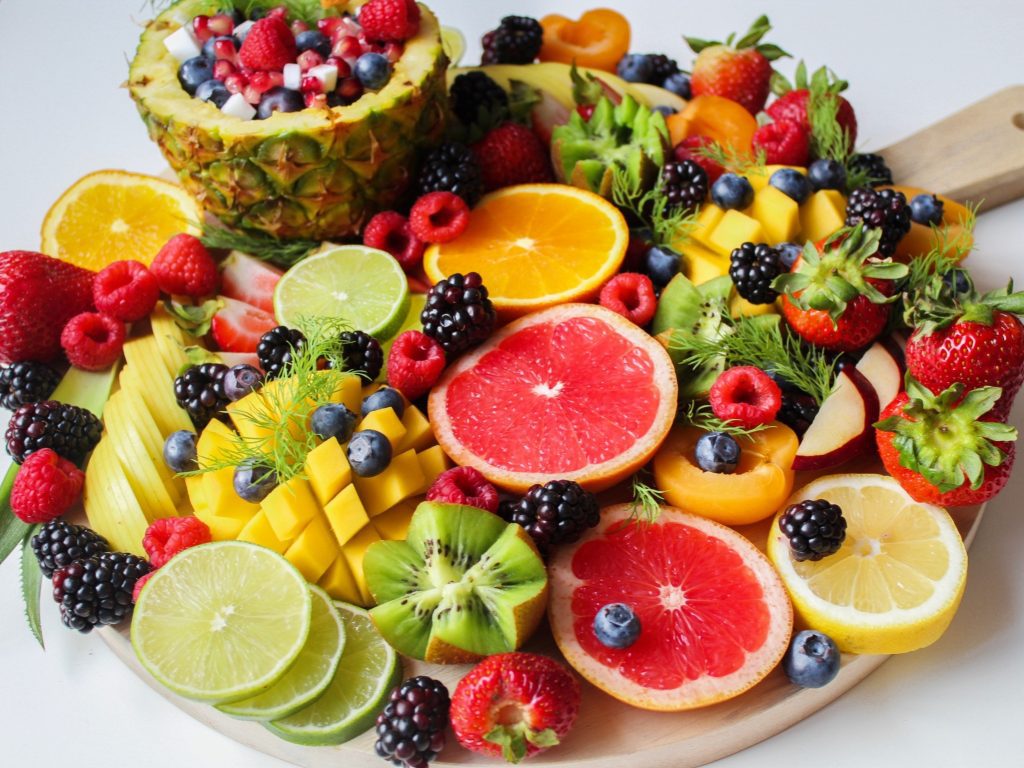 Do not skip out on colorful fruits and vegetables this winter season. If you have kids, you can even try to make their dishes more playful with all the colors.
Vitamin D is your bestie
Most of us are aware of the fact that the winter days are unbearably shorter. Therefore, it is quite natural for your body to not receive adequate amounts of Vitamin D, which you can get directly from the sun.
During the winter, it is ideal that you rely on Vitamin D supplements to nourish your body and keep your physical and mental health intact.
Stay Fit
When you regularly exercise and make it a point to stay actively staying fit, it has great benefits for your body.
When your body generates sweat, it helps your body's immune system to function smoothly. So keep on exercising even when it's cold outside, and all you want to do is stay buried under the duvet.
Meditate
One great way to bloat your immunity is to stay mindful. Research has already shown that there is a connection between mindful meditation and inflammation and cell-mediated immunity.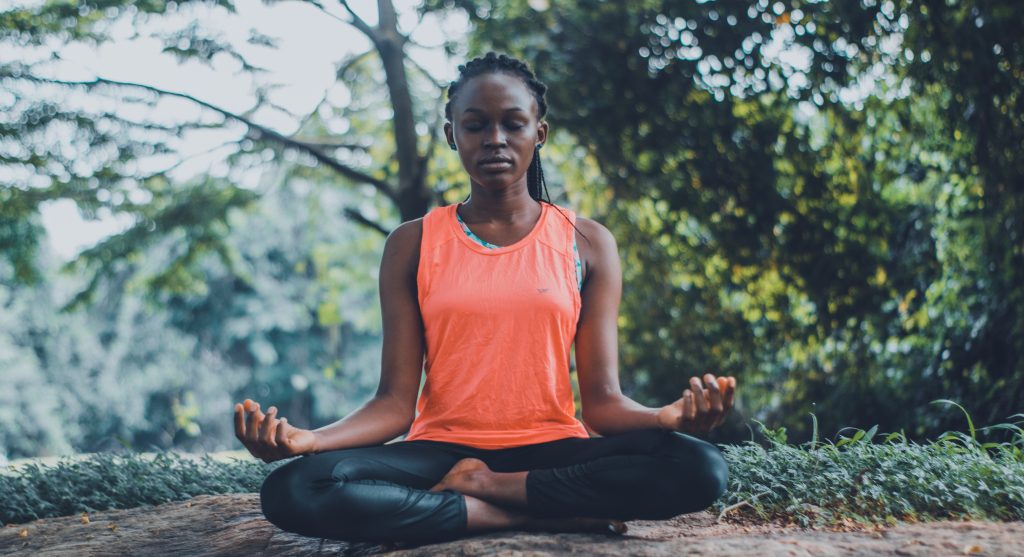 Therefore, it is best that you make time for meditation sessions at least once a day.