Exercises To Improve Your Mood
By Shane R January 26, 2021
---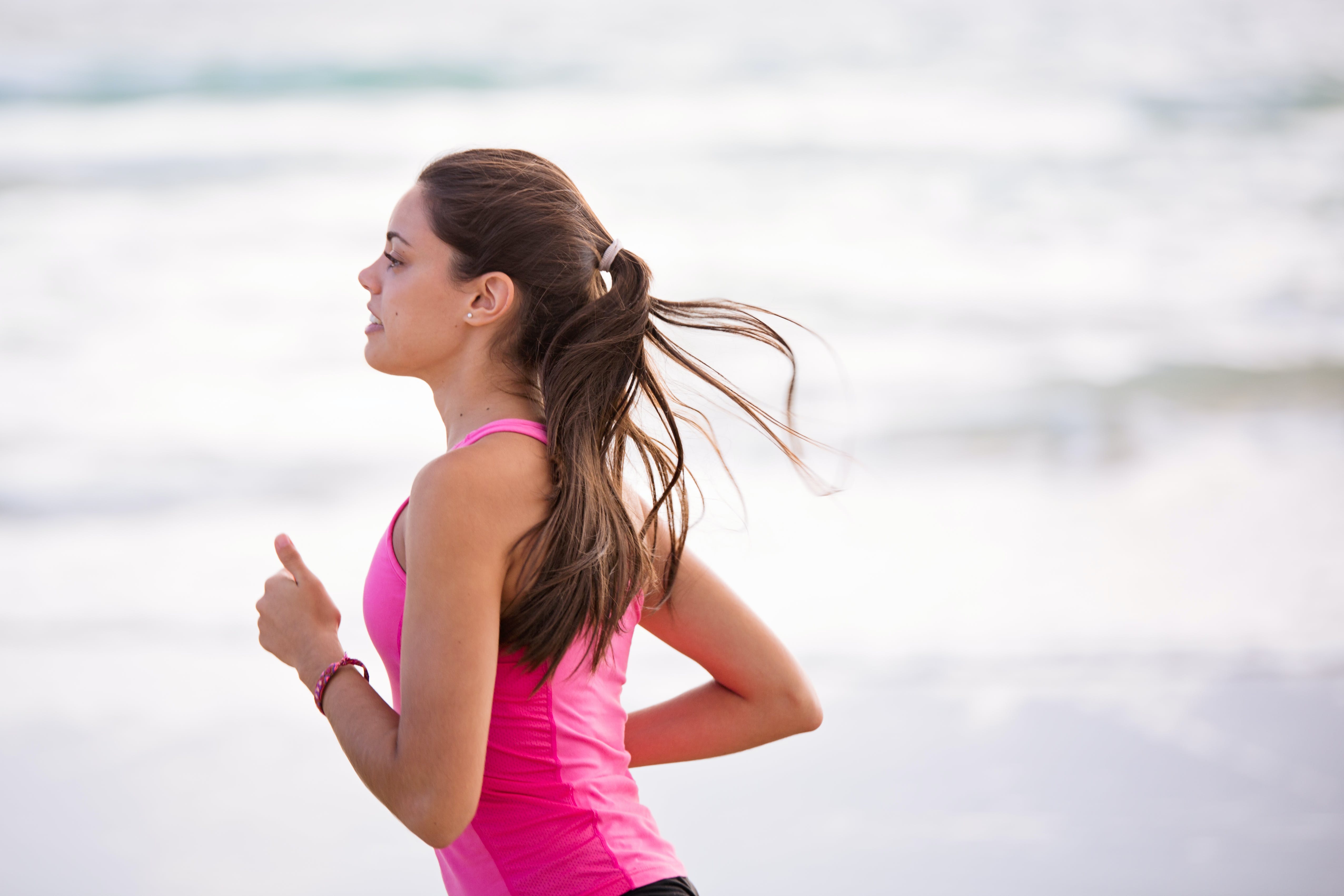 The year of the pandemic has been hard. But, you have to know that there are things to help you live a happy and healthy life. Check out these exercises to help give your mood a boost. Start off slowly, with short walks to begin with, and increase your duration and speed as you get fitter.
Walking Life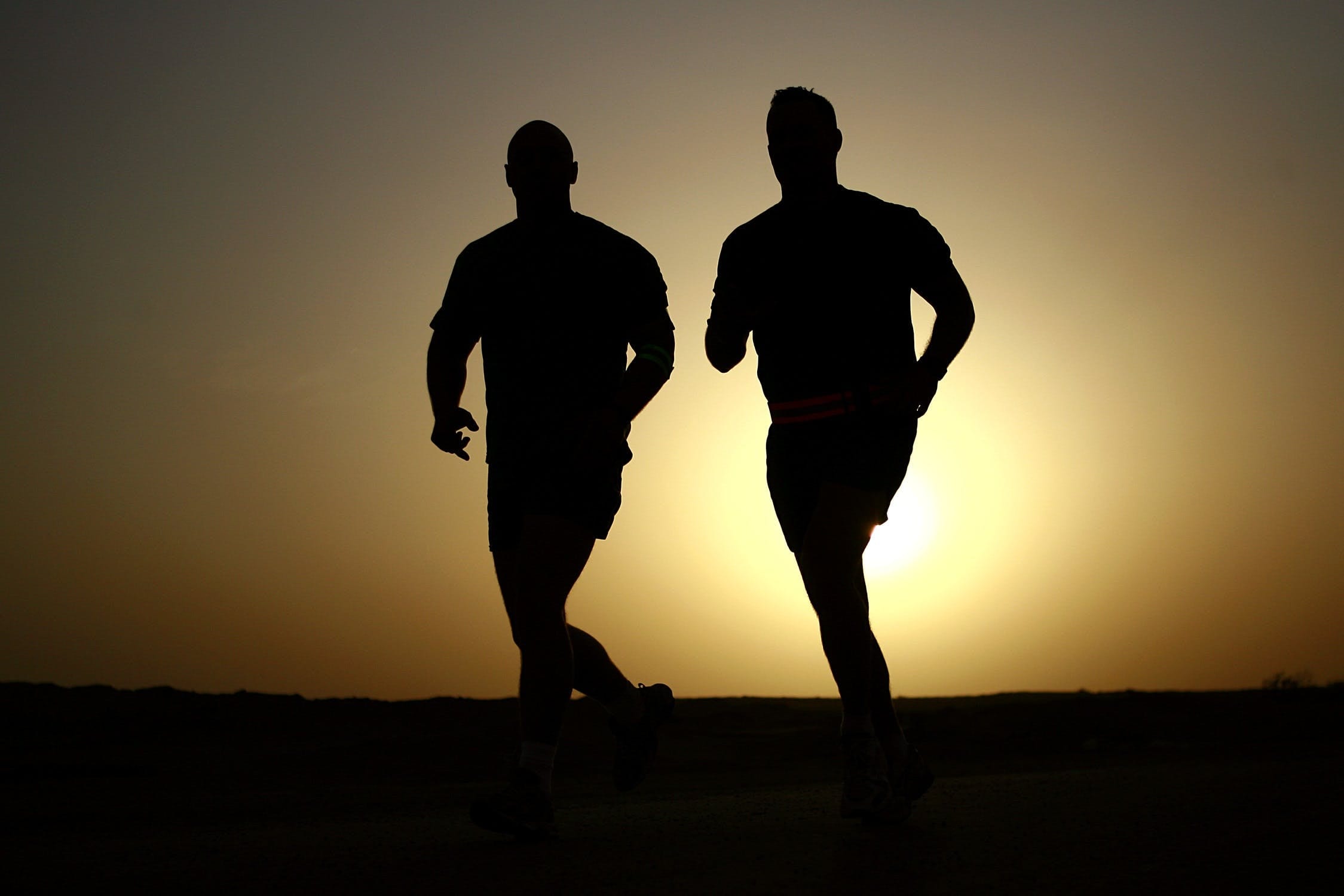 A brisk walk can do you some good. Find the nearest park or go to a local spot to help you get out every day for a walk. In 30 minutes, you can burn anywhere from 100 to 300 calories. While you are walking, invite a friend to join you or put in some music. Either way, you will get a boost.
Dance Time
You may not be a dancer by nature, but this can keep your worries at bay. Check out hip-hop dance or other aerobic movements to pair your heart rate at mood at a high rate. There are even TikTok challenges out there that you can do online. Maybe get some friends to try this with you.
Yoga Balance
Yoga is something that the Western World is starting to see the value of. But, the Eastern World has known this for millennia. When practicing yoga, you can expect to be less anxious and have limited stress in your life. Spend ten minutes during your lunch break or 15 minutes per day focusing on abs. Whatever you decide, consider yoga as a positive to boost your mood each day.