Fitness Tips for Older Men
By Toby T June 8, 2020
---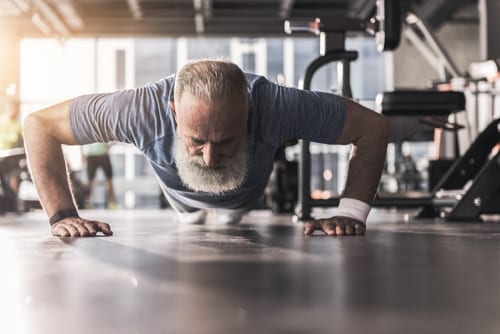 Keeping fit when young could be a big deal and strenuous, but it could get a little tougher when you are aged. However, it is essential at every stage in one's life, even needed more when one is older. A few tips have been highlighted below to help men in their 50s and more keep fit.
1. Speak With Your General Practitioner
As a person gets older, it is usually a good idea to meet up with your General Practitioners for time to time health check-ups. 
2. Reduce Alcohol Intake
 Reducing your level of alcohol consumption simply means you're now at a lesser risk of developing some health problems like heart disease, cancer liver cirrhosis.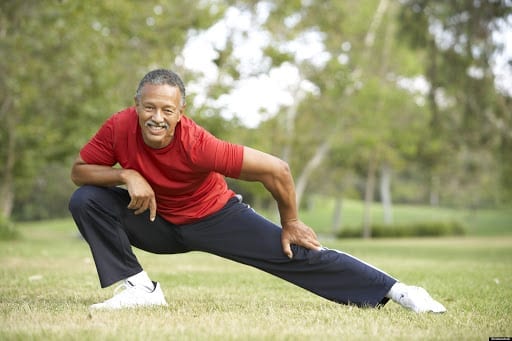 3. Motivate Yourself
A lot of people do things there's a reason for it is sure a lot of reasons for you to stay fit. The most important reason to keep fit is that it extends your life span. The more you maintain your fitness, the lesser the risk of death from all kinds of things, especially the risk of death from heart disease.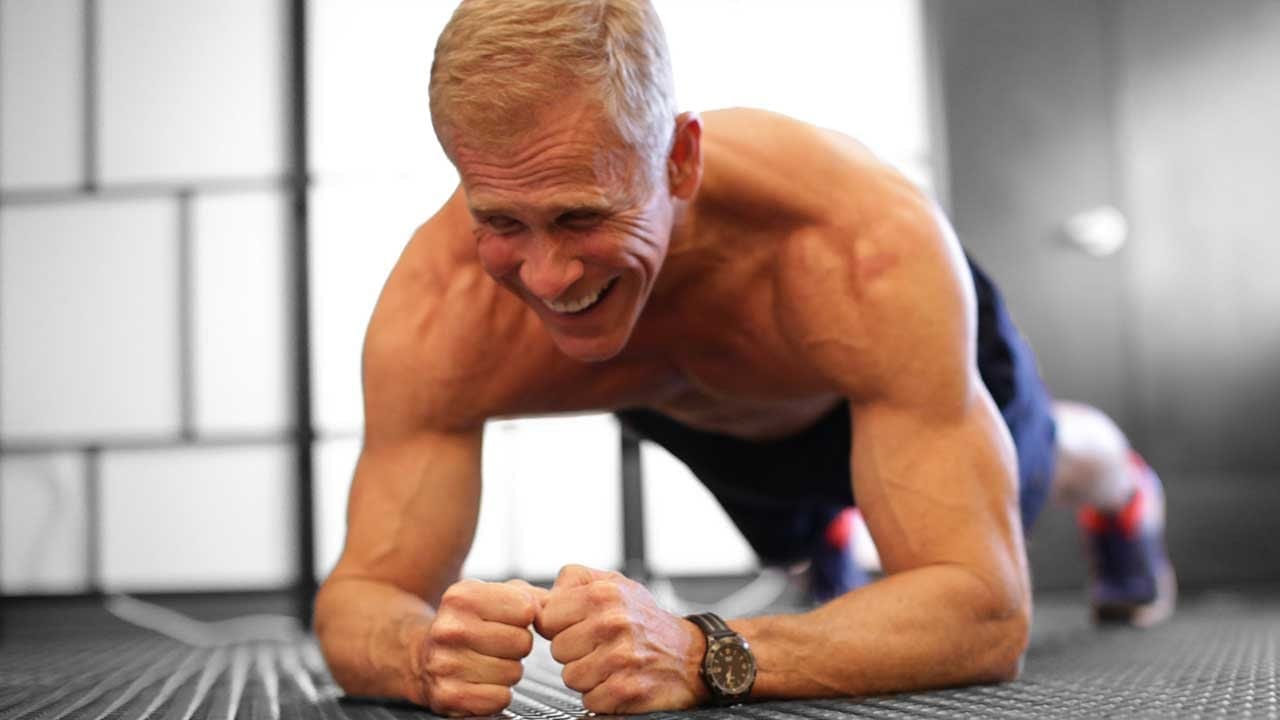 There are sure a lot of reasons to keep fit and some ways to do so. Some tips also assist in boosting your interest in keeping fit. Some of them are listed below. 
Try to abide by the rules of exercise.
Always ask for help when you think necessary. 
Go cycling once in a while. 
Utilize the stairs most times. 
Maintain a social life and keep fit with them.
If you know how to swim, don't stop. 
Focus on the core. It isn't always about the six-packs. It aids healthy living too. 
Never forget to eat healthy as well. That's basic.
Focus on the greens. They help to lengthen your life span.
Make sure to stretch at intervals.
Engage yourself in new activities too
Focus on your heart rates as well.