Focusing On Small Changes Can Pave The Way For Better Habits
By Divya G October 18, 2022
---
The routines and habits of a human being go hand-in-hand; this is a universal fact that can't be denied under any given situation. Even a slight alteration in the routine of an individual tends to pave the way for major changes in their life. Reaching your goals and hitting new heights is not troublesome because you are weak or lazy. Your behaviors and actions are nothing but different paths in your brain. Influencing these patterns is completely under your control.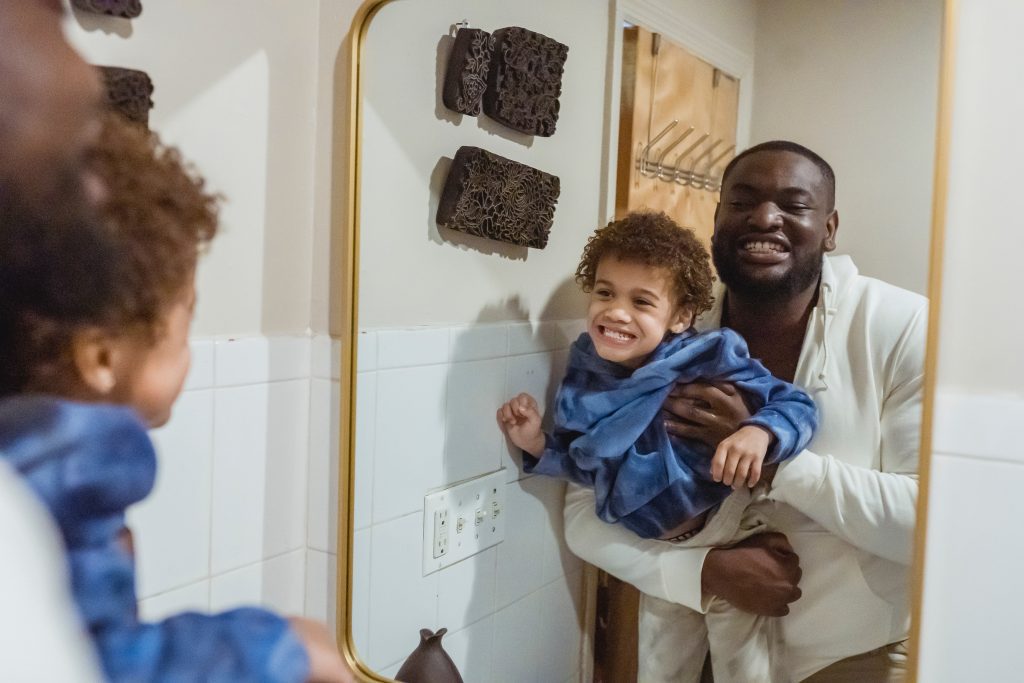 So, What Are Routines And Habits?
While routines are nothing but a sequence of events that an individual tends to carry out because of repeated success, habits, on the other hand, are unintentional activities that are deliberately carried out without giving any thought. Habits tend to trigger a rewarding sense; a slight change in the routine leads to excellent habits after a certain point in time.
To be honest, the impulsive toddlers in us will try to sabotage our success desires. However, sticking to our self-discipline is enough to deal with childish triggers in the best possible manner. The built-in sabotage mechanism in us can be handled with a well-justified plan and action.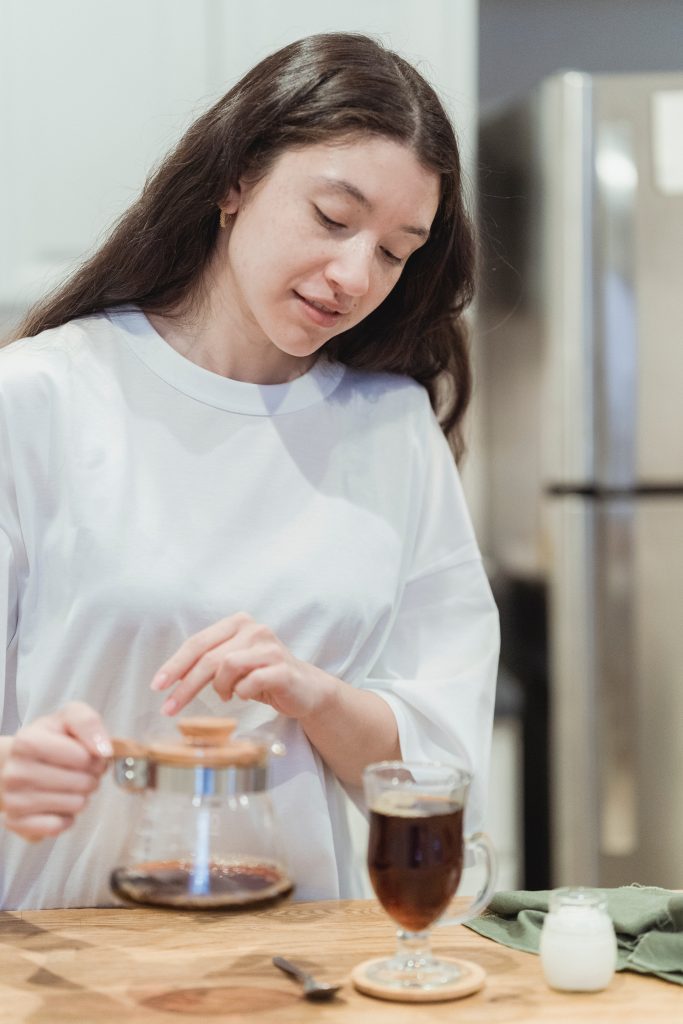 Setting Parameters Is Important
If you make up your mind to exercise, it begins as a deliberate routine in the initial stage. You have to decide on the different kinds of activities, which gym to hit, and how to reward yourself for crossing miles. Once you successfully establish these parameters, turning your routine into a habit will not look like a big deal. All you need to do is set attainable and small goals with an approach to hit success.