Four Tips To Stay Productive While Working From Home
By Peter C August 31, 2021
---
As Coronavirus still remains a serious concern in some parts of the world, businesses have implemented new policies that give employees the option to work from home. Even when there was never a reason you had to work from home, we all probably fantasized about it sometimes. Even so, there can be so many distractions if you do decide to work from home.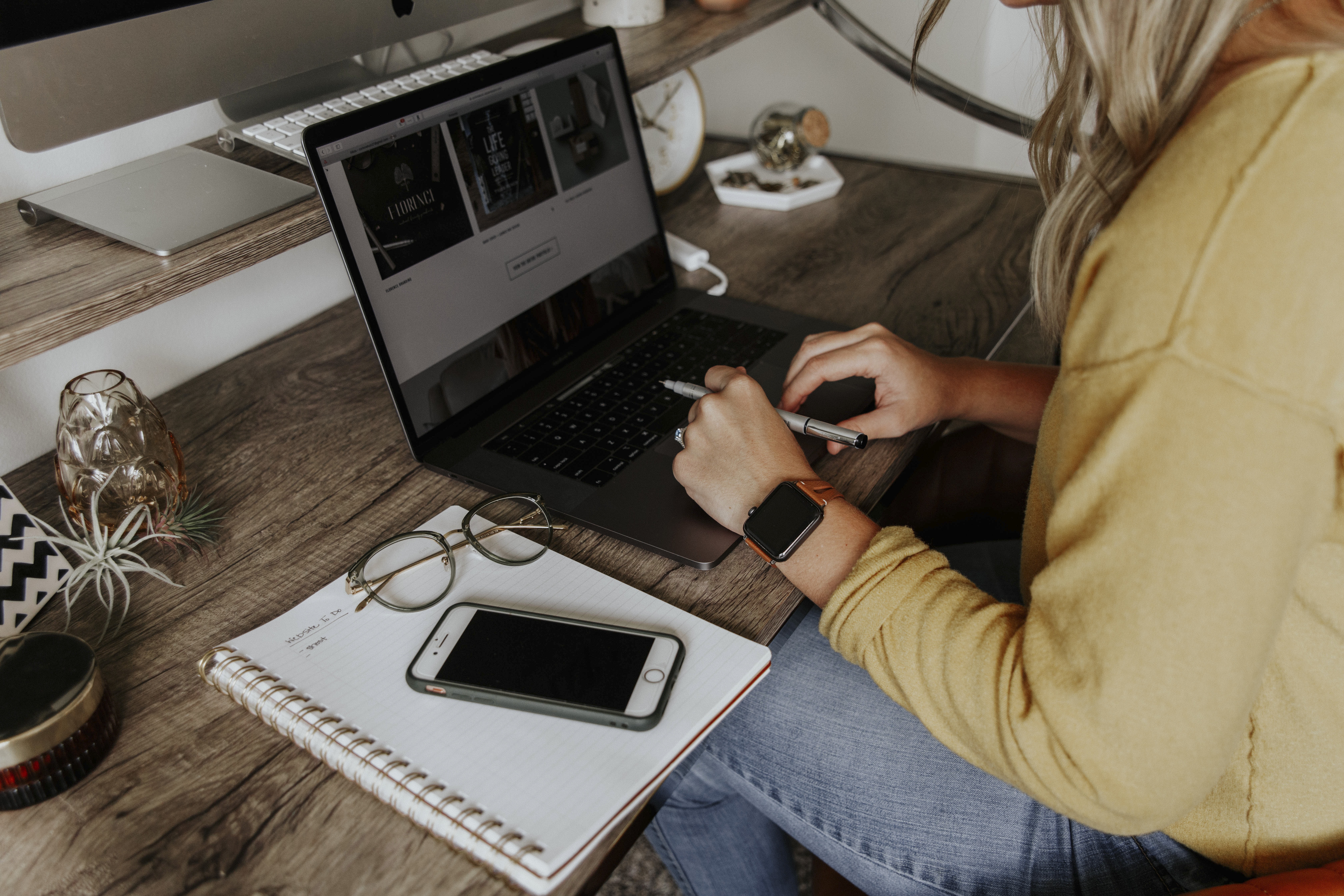 Although this has become the new normal, a lot of people still find it hard to adjust perfectly to it. If you are part of this category of people, the following tips you are about to read will help you stay dedicated and committed as you work from home.
Prepare your schedule
Oftentimes, we end up wasting our time because we failed to plan for the day. What makes you productive in a day is in the number of plans you have made for that day and your readiness to stick to them. In short, everything boils down to one particular thing — set a daily routine.
Your daily routine needs to specify what time you are devoting to take care of your home and how much time you would need for other important things. In addition to this, you should also include a detailed set schedule for your daily office life.
Create your own workspace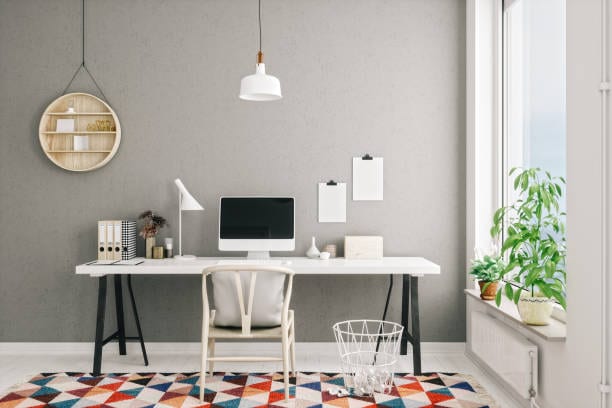 Until you do this, your home will only feel like a home — somewhere you can chill and relax. Creating your own workspace is the same as moving your regular office to your house. Create a space in any part of your home, particularly in an environment that is void of distractions. Get a small table and a perfect chair. Convenience is key here.
Set reminders to wake up early
Working from home allows you to be in control of your time. While this sounds good, you might find yourself not effectively making the best use of the time. When you get up early, you have more time to make preparations for a lot of things before getting down to work. Finally, be sure to take breaks!