Have You Ever Tried Plogging?
By Letizia L October 28, 2020
---
This term originated in Sweden and means "to collect while running": an original and above all environmentally friendly idea of ​​physical activity.
Plogging is a term that comes from the English word "jogging", of which we all know the meaning, and the Swedish term "plocka", which means "to gather". What arises from the fusion of these two words is a new physical activity and that consists in collecting garbage while running.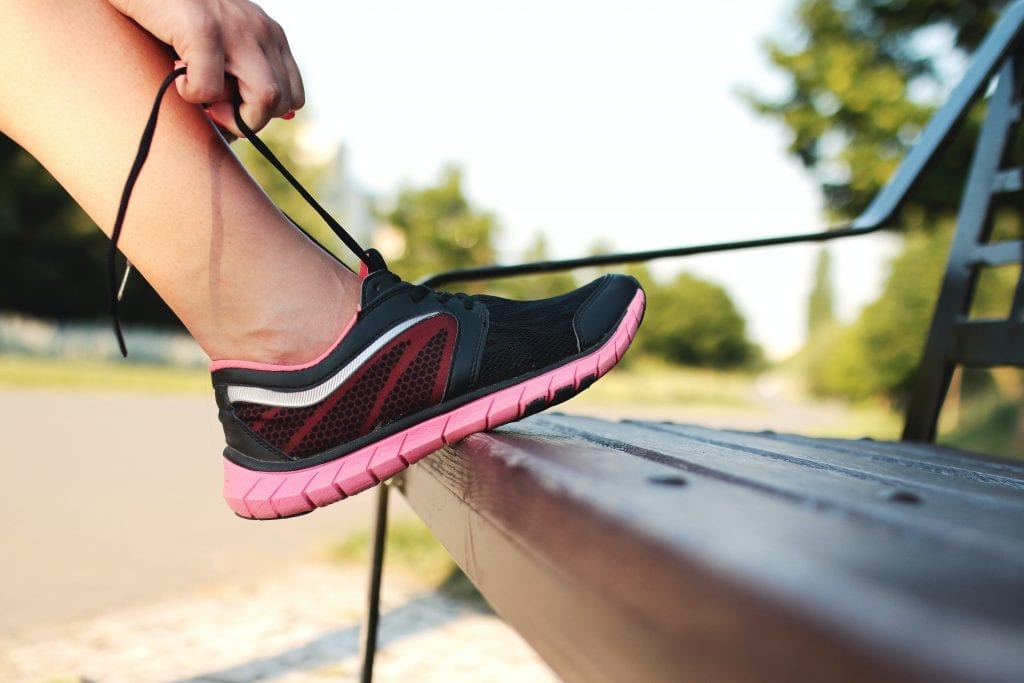 A Swedish idea
Increasingly popular in Sweden, a virtuous country in the field of environmental sustainability and respect for the environment in general, plogging is simultaneously an exercise to lose weight or keep yourself active, and civic education.
Positive for the environment and for us
It is good for the environment because by collecting the waste that you encounter while running, you contribute to the cleaning of streets and green areas of the city. It is good for us because being consistent in our physical activity is essential for our well-being and for combating numerous chronic diseases. In addition, in the gesture of collecting what we find on the ground, you could also do squats. That way, you'll add an extra kick to your run!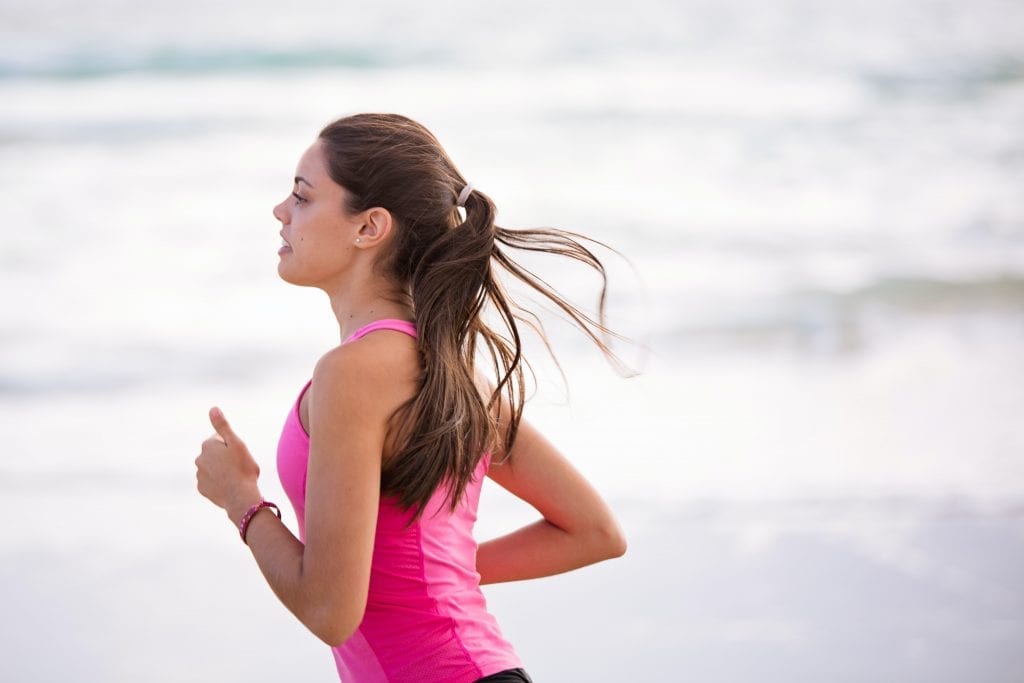 For the less fit among us, jogging could be substituted by walking: in that case, you'll perform a mild training, while picking up garbage and cleaning up the environment around you. If you gather a couple of friends and go for walks in parks, beaches, or even the city center, you'll enjoy chatting as well.
Isn't this the best example of multitasking ever?