Health App Sale
By Shane R April 27, 2021
---
Are you looking to get your body back in peak shape? There are many Mobile Apps right now that are offering sales to help people get the body they have always wanted. Check out the list below to see what could work for you.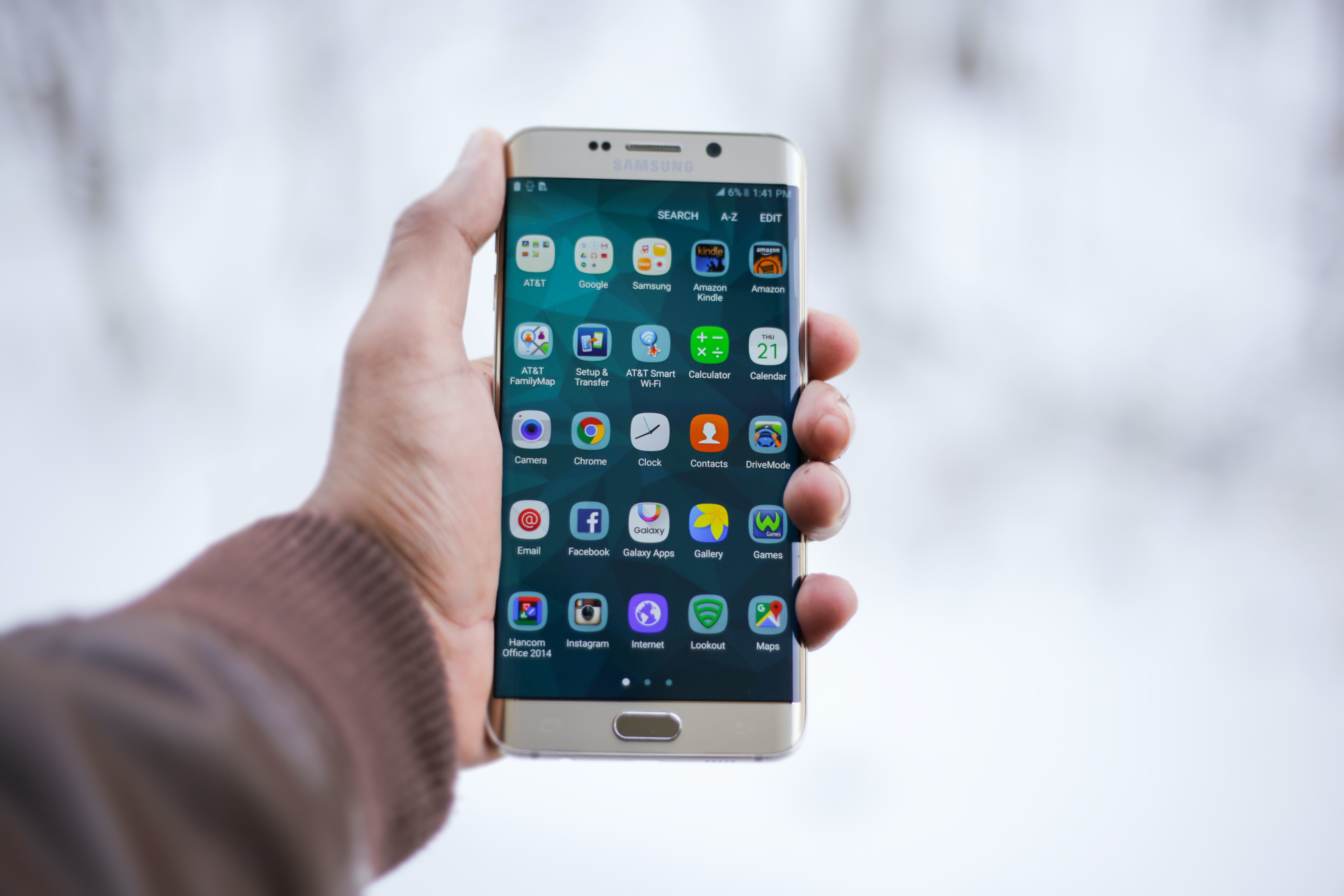 Restflix
Did you know poor sleep can affect your body's weight and how well you exercise or not? With Restflix, you can get two years of access to sleep meditations, relaxing visuals, and more to help you get to sleep and stay asleep. Give this app a try to get you back on track.
YogaDownload
Are you looking to relax the mind and body? Try YogaDownload today. With over 1,500 yoga classes and fitness programs, there will always be something for you to do to stay in shape. Get a full-year subscription today and see how you feel over the next year.
Quotely
Do you want to stay motivated day in and day out? Work to train your brain out of negative thoughts and back to the positive ones. Get thousands upon thousands of these quotes delivered to your phone to keep up your positivity.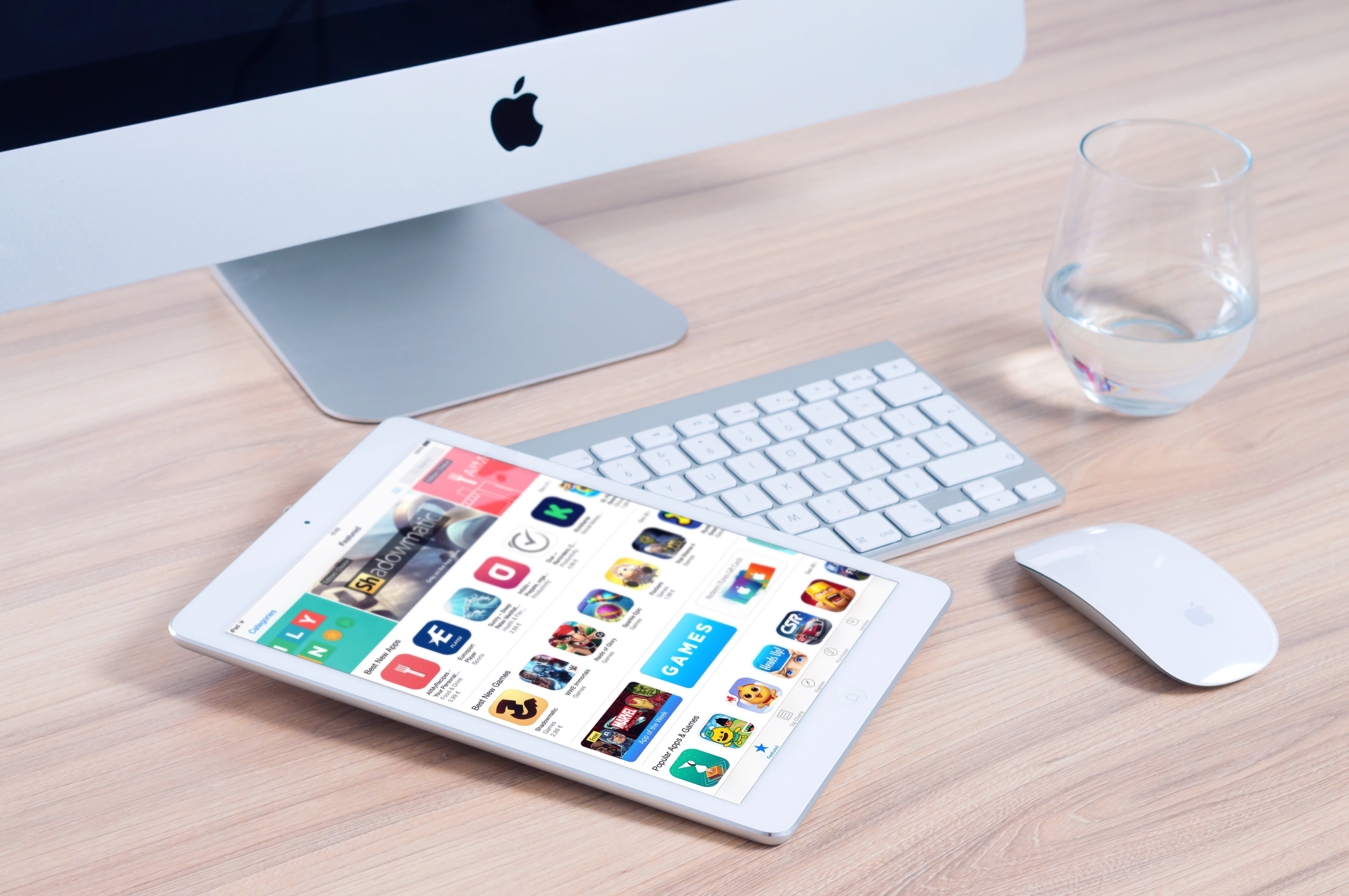 Fitness Ally
Fitness Ally uses your technology's camera to guide you through a healthy workout. With real-time feedback, you will get the motivation when you need it the most. This program lasts a year, and you will see the result that will impact you for a lifetime. Give it a chance to wow you today. You may never go back to the old you again.