How America Is Missing The Mark On Postpartum Care
By Stephen M
---
Going through nine months of pregnancy is fraught with many emotions, and safe delivery is always a happy moment. But do you know there is even more to be done afterward? Sadly, the American healthcare plans mostly don't consider postpartum care.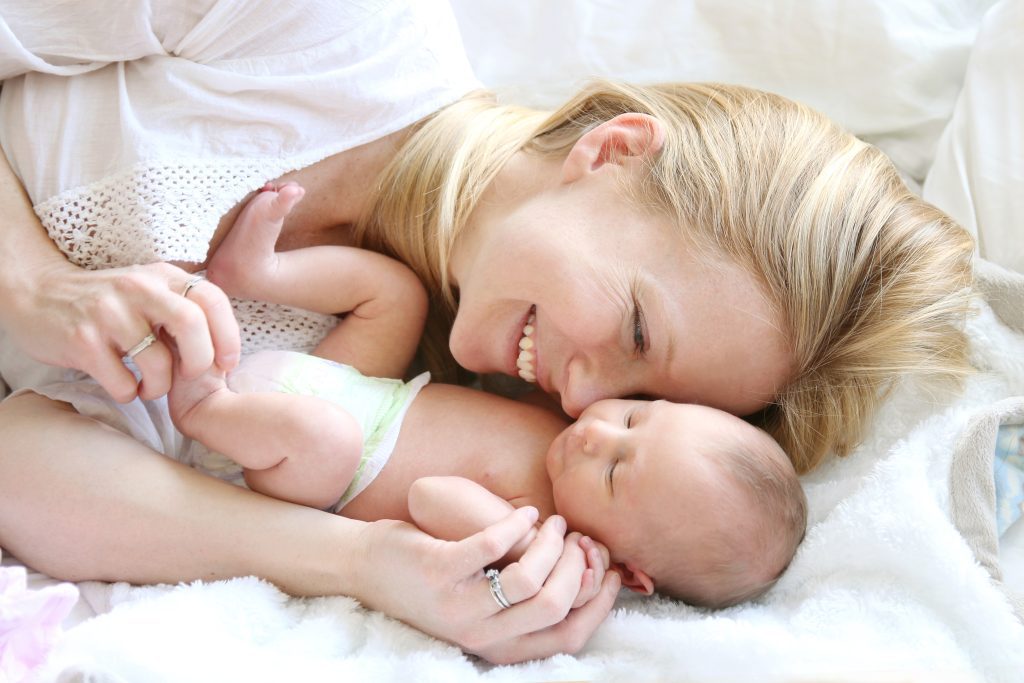 Antenatal care is marvelous in the US, with all the goodies and technologies that come with it. But after the baby is born, things begin to change, and reality sets in. The services, care, and support mothers require through this period are almost nonexistent.
Admittedly, the United States has the highest per-person spending on medical care compared to other developed nations. But when it comes to postnatal care, the country is last among her peers. Here is why.
Preparedness
While other countries include postpartum teachings in their antepartum care, Americans mostly concentrate on only the antepartum period. Countries like Belgium and the Netherlands start planning their postnatal period around week 34 of pregnancy. Finland even does it better, as, at 22 weeks, expectant mothers through the Finish social security system can apply for a free box. The box contains 63 essentials for the unborn baby.
Cultural practices
The postnatal period is the next 42 days period after childbirth. In some cultures, the mother undergoes special childbirth rituals, including having enough rest, not engaging in any activity, and special diets. However, in the United States, the mother may not receive any formal or informal help. She would relatively have to do everything by herself and the only support or maybe get some help from the husband.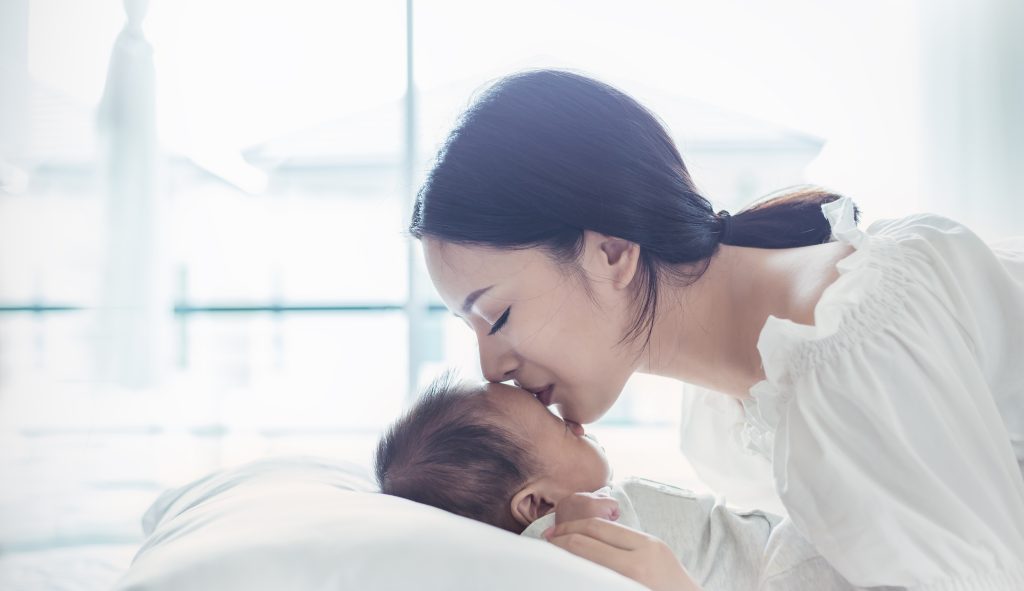 Policies and Issues of rights
The Organization for Economic Cooperation and Development ranked the US last regarding family-friendly policies. According to their research, a meager 14% of American workforces receive leave with pay. It is also shocking to know that 40% of the populace does not qualify under the Family and Medical Leave Act. Also, for economic reasons, 1 out of 4 women report to work ten days after birth. This prevents mothers from having enough rest, and time does deal with all postpartum occurrences. That aside, the newborn may not receive the best care and enough breastfeeding time.