How To Choose Your Running Shoes
By Letizia L September 30, 2020
---
Choosing the correct running shoes is essential for those who like to jog, both professionally and as amateurs.
Deciding between the many brands and the various models available on the market is not easy: being able to identify the shoes that can best adapt to your type of plantar support, your physical characteristics, and your way of running is not, in fact, a task to be underestimated.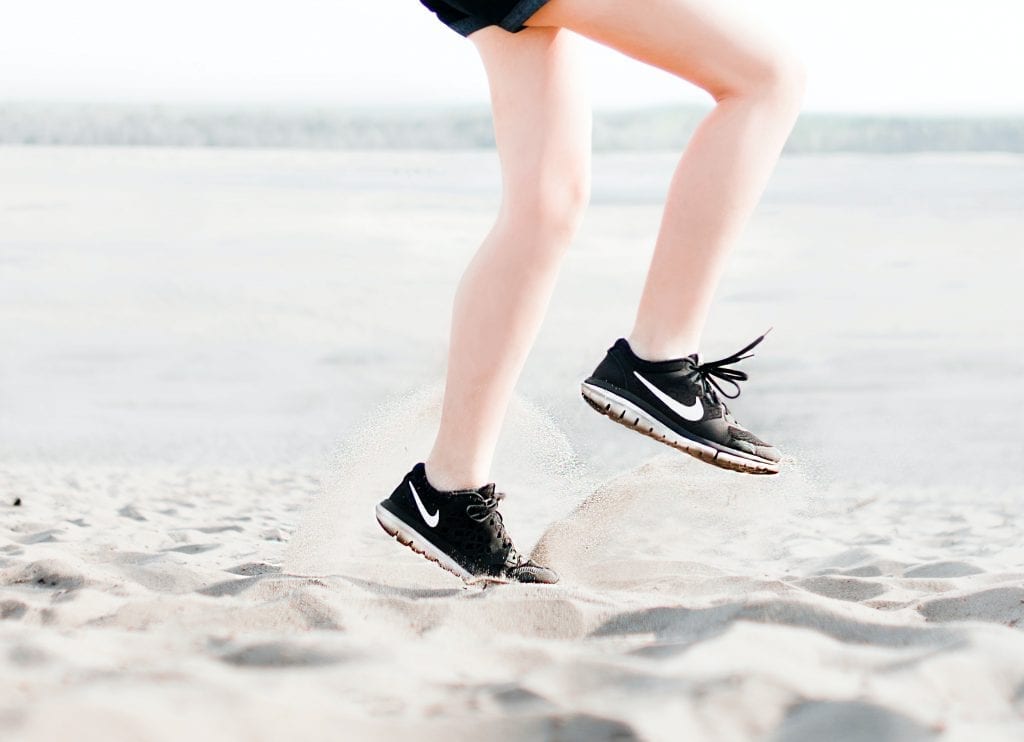 Based on weight and intended use, running shoes are divided into 7 categories:
Minimalist: extremely light shoes, generally weigh from 150/300 g and are designed to promote the natural movement of the foot joints.
Superlight: they weigh less than 250 gr. and are suitable for competitions and training at a fast pace thanks to their flexibility. Recommended for fast and light runners without support problems.
Intermediate: models weighing between 240 and 295 gr, which generally guarantee a good level of cushioning.
Maximum cushioning: footwear with a weight exceeding 300 gr. able to offer maximum comfort thanks to their high shock absorbing power.
Anti-pronation: created specifically to correct problems of excessive pronation, generally weigh over 300 gr. and guarantee excellent qualities of support, protection, and stability.
Trail Running: lightweight, very breathable, and often waterproof shoes, with specific soles to tackle bumpy and mountain trails, able to better absorb impacts with the ground and guarantee maximum grip on descents and braking.
Spikes: this category includes cross-country models and those used in the various track specialties. Characterized by reduced volumes and weights and nails on the forefoot depending on use.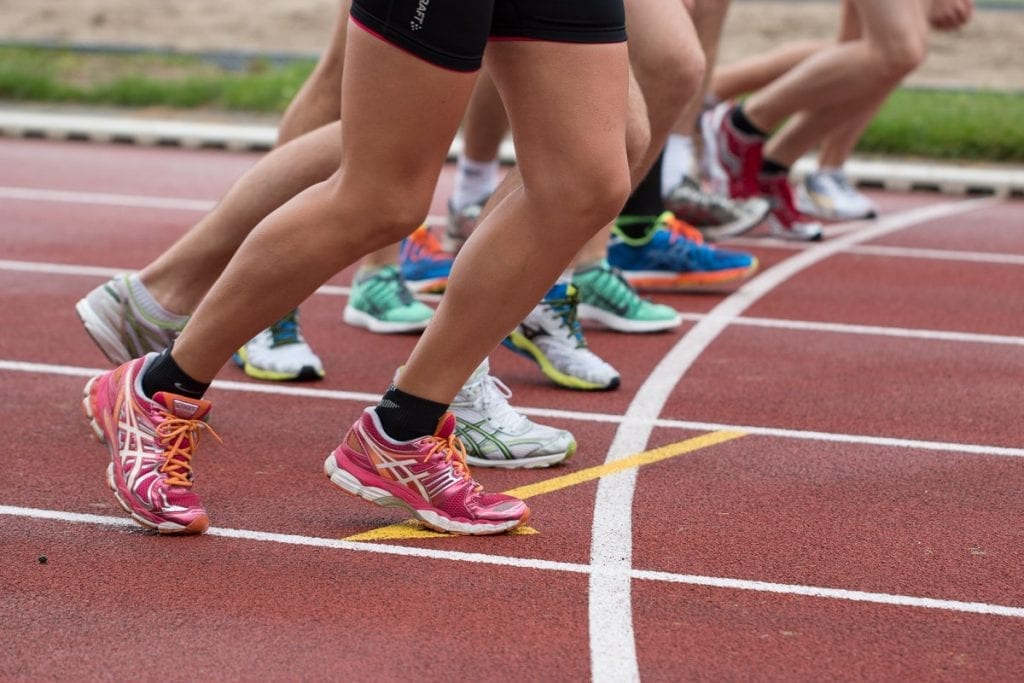 Other factors of choice include personal factors that vary from person to person: frequency of outputs, soil type (street, dirt, mixed track, rural), and weight.
How do you choose your training shoes?