How To Exercise With Breast Cancer
By Stephen M May 24, 2022
---
Breast cancer comes with several complications, and the last thing any victim considers is exercising. It is understandable because they endure much pain during treatment and post-treatment. Nonetheless, some doctors recommend less intensive exercises during breast cancer treatment. The good news is that there are many such exercises to help patients stay healthy and enhance treatment. Exercise routines like yoga, walking, dance, tai chi, etc., can all help breast cancer patients. Here are some workout tips to help with your recovery.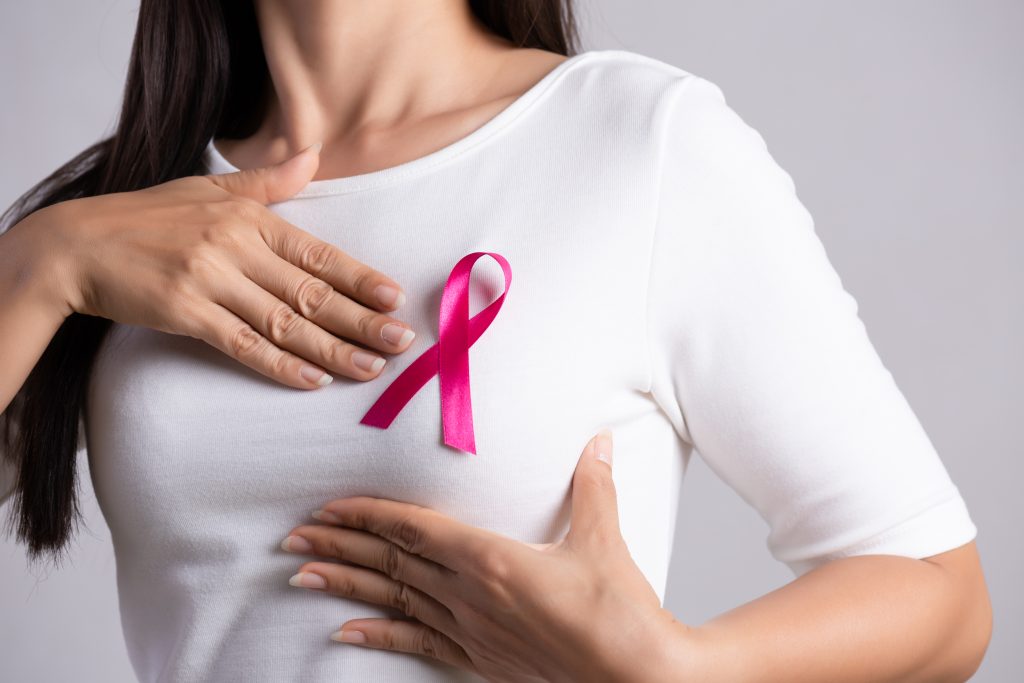 Exercise indoor
Preferably, you would want to hit the gym to access a wide range of equipment and exercise alongside other people. But remember that these are little exercises and you wouldn't need any sophisticated equipment. For now, you can start from your bedroom or living room.
Workout at your own pace
You are not training for an Olympic medal. You are not in competition with anyone. It is just you and yourself, so don't put much pressure on the body. Exercise at your own pace, and if it's even a 2-minute walk from home to a grocery shop, that's fine. Every move matters and counts. Gradually, you will pick up.
Exercise restraint
During your good old days without cancer, you could run around, play with your kids, and lift heavy materials with no stress. Times have changed, and you need to exercise restraint before aggravating your surgery scar. You can no more engage in tedious activities and exercises.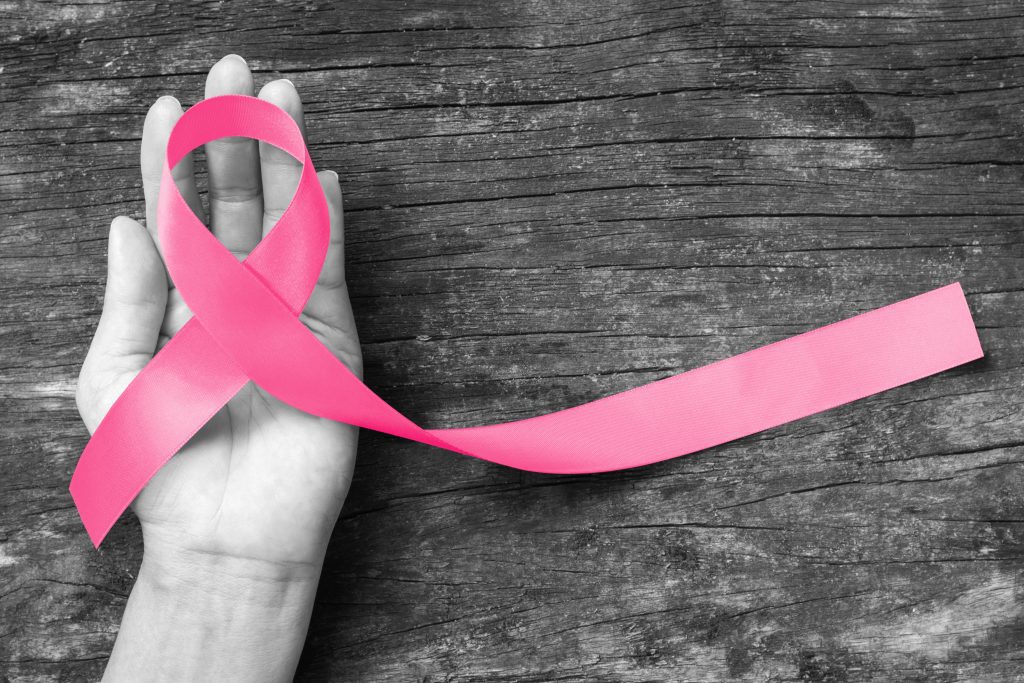 Others opinion doesn't matter
You alone know what you are going through, what your body can take, and how far you can go with each exercise regime. Therefore, you shouldn't worry so much about what others think when working out. Let them call you lazy or whatever name. That aside, your looks might have changed. It is possible you suffered baldness from chemo, don't worry about what people will say about your look, just enjoy your exercise.
The benefits of exercise
We cannot overemphasize the benefits of exercising as it is enormous. The little workouts you do can prevent weight gain, boost your immune system, improve sleep, bone health, and reduce fatigue levels.