How to Make Your Own Alcogel
By Kiko M
---
With sales of hand sanitizers, anti-bacterial hand gel, and hand wash in general through the roof, more people are turning to home-made solutions.
For those keen to keep themselves safe and healthy, whether out and about or in the home, having an alcogel to hand can increase your chances of fighting off viruses. 
Fortunately, making your own alcogel is a simple process – meaning you don't have to worry about cleanliness each time the stocks run out in the shops. 

What Ingredients You Need to Make Your Own Alcogel
99% Rubbing alcohol – Two-thirds of a cup
Pure aloe vera gel – One-third of a cup
Essential oil of your choice – Eight to ten drops
A plastic container of your choice with a lid to store your alcogel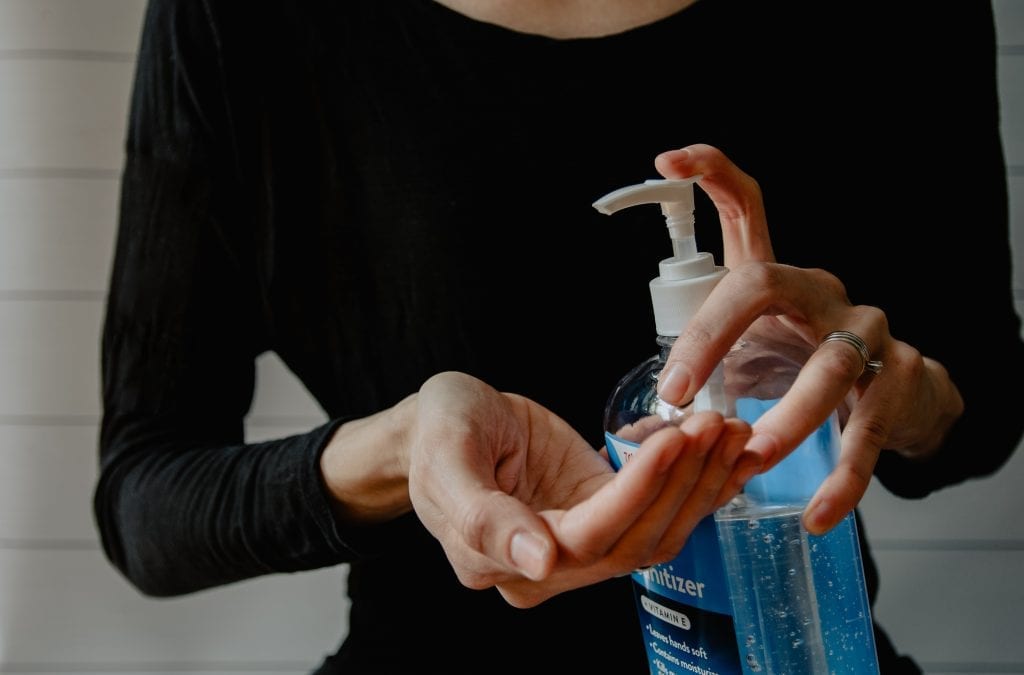 Steps to Making Your Own Hand Sanitizer
Take a mixing bowl, spoon, and funnel to use when making up your alcogel, along with a plastic container to pour it into when complete.
Start by mixing both the entire rubbing alcohol and aloe vera gel together.
Spoon the mixture together until the whole consistency is smooth.
Add in your essential oil choice, doing so one drop at a time. As you do this, stir the solution constantly. The amount of essential oil you use here will be determined by the scent you prefer.
Once you're happy with the scent and indeed consistency of your alcogel, take the funnel and place it over your plastic container. Carefully pour the solution into the container and then replace the funnel with a lid to keep your alcogel fresh.