Is Premenstrual Syndrome Common To Every Woman?
By Toby T March 16, 2021
---
In the world of adolescents who are inching closer to puberty, menstruation is one of the first physical signs of female maturity. It usually involves a flow of blood for 3-5 days each month. While the basic fact about menstruation is common to many, there are many scientific truths that even adult females are unaware of.
Primarily, the source of the blood flow isn't as complex as many people think. The female body produces eggs ready for fertilization each month. However, if the eggs do not get fertilized, they leave the body system through that blood.
Menstruation can have peculiarities in every woman. Just like with almost every bodily feature, the way women experience this monthly flow of blood varies and, sometimes, to large extents.
Before menstruation, many women report certain conditions that affect that behavior, emotions, and even physical features. Generally, medical experts refer to this condition as premenstrual syndrome.
It comprises wide-ranging symptoms like anxiety, mood swings and irritableness, food cravings, short attention spans, and even insomnia. Many women experience premenstrual syndrome five to ten days before their actual period starts.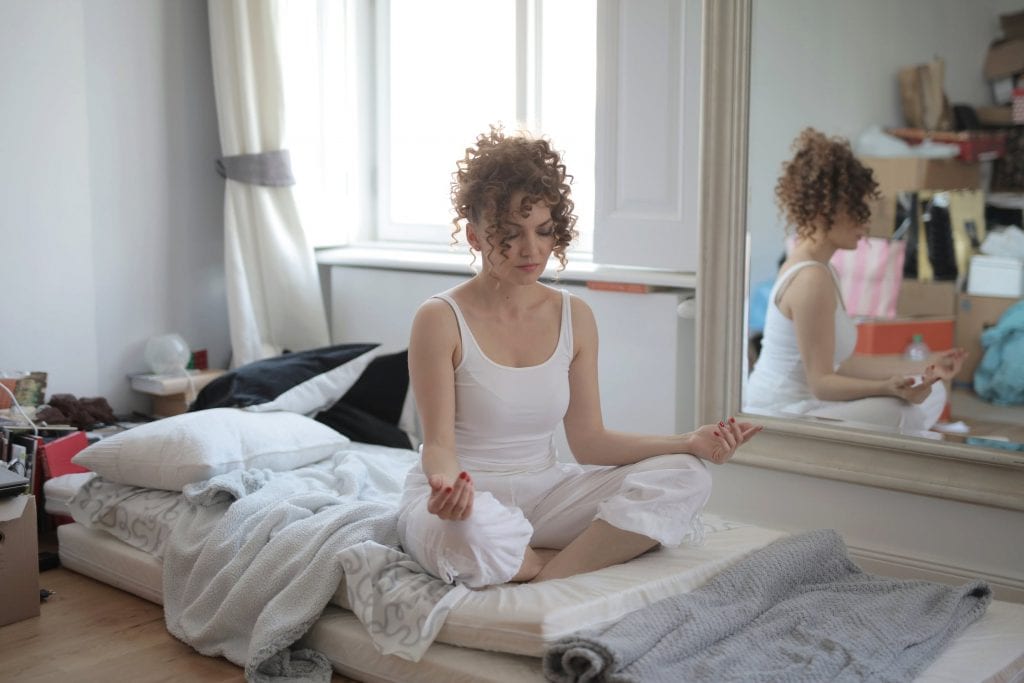 It is important to consider that this syndrome is not common to every woman. While almost 90% of women get to experience PMS, not all women will experience it. However, a woman without premenstrual syndrome is not unhealthy in any way. It is just a reflection of the many bodily and hormonal differences in human beings, especially women.