Reduce Your Stress Levels With Mindfulness
By Peter C September 7, 2021
---
Much research has been done, with many more studies still ongoing, to ascertain if mindfulness can help lower stress levels. Well, this is true, and the scientific evidence supports this. When you practice mindfulness, you are strengthening your inner self — by focusing on positive things in your life and suppressing all negativities in your life.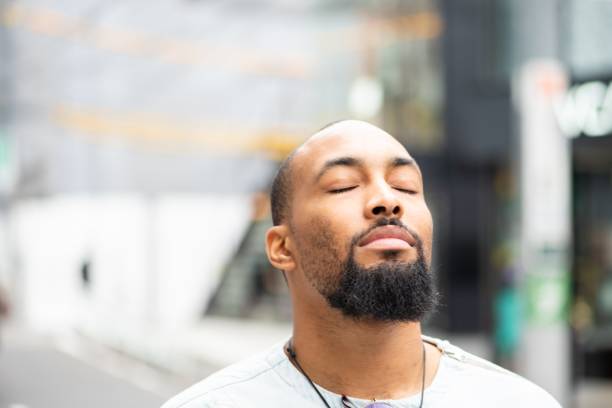 What does mindfulness mean?
Mindfulness means the practice of putting your mind to every single thing happening in your life. This means you are fully aware of your feelings and the thoughts that cross your mind at any given moment.
How mindfulness helps lower your stress levels:
When you practice mindfulness, it helps you stay focused since you are fully aware of your thoughts. This way, you know the right way to respond to all kinds of situations. Mindfulness allows you to be in control of making vital and conscious decisions regarding any problems or challenges you may face in your life.
You can easily detect what your body needs even before the problem starts.
Mindfulness helps improve your emotional intelligence. With this, you know how to react to things around you.
Mindfulness practice helps reduce the stress response. As a result, you find yourself becoming more focused on accomplishing your daily goals.
You find yourself having the interest of others in mind. As a result, you don't always get into conflict with people.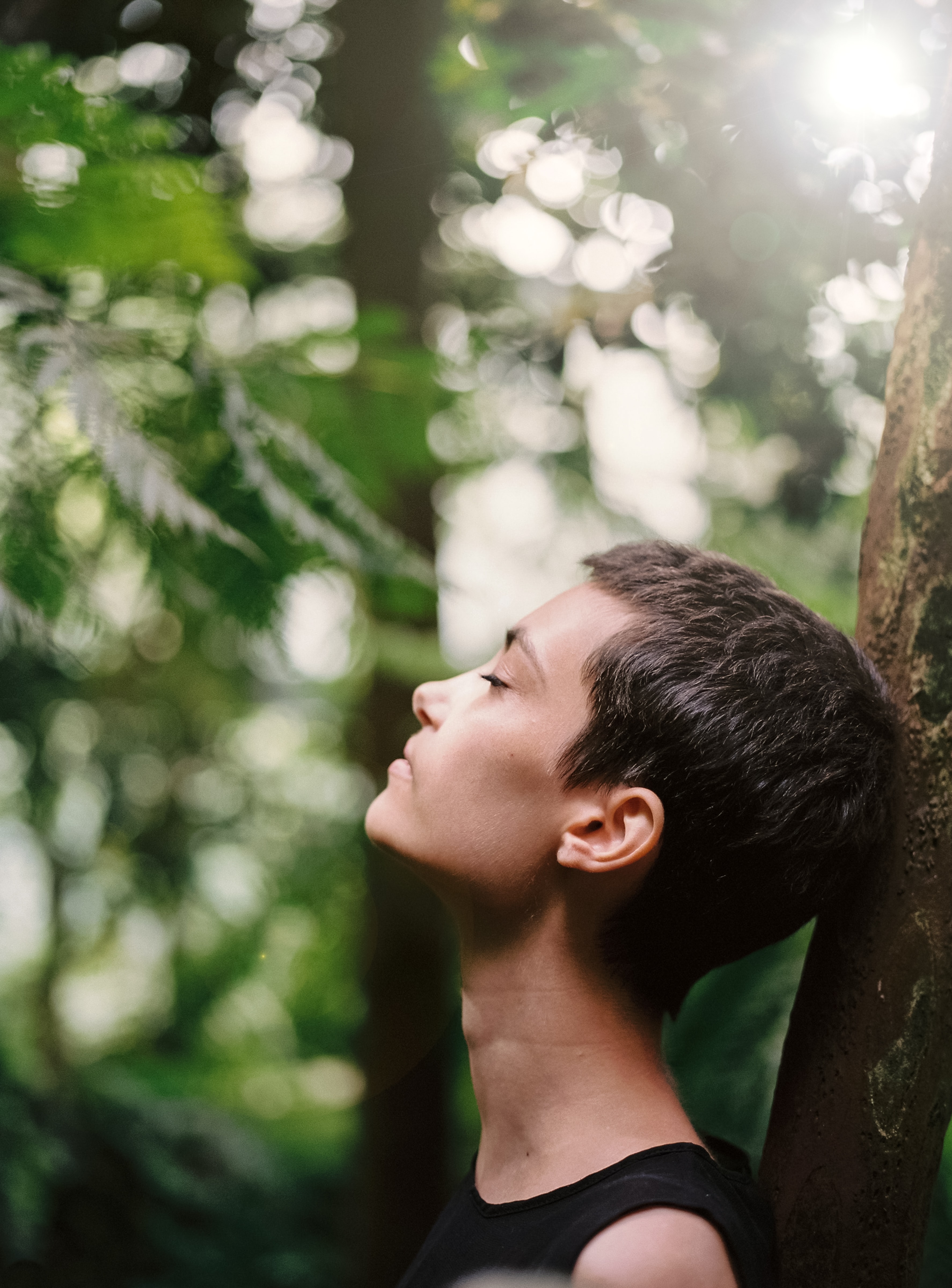 Mindfulness requires practice. Mindfulness is something you learn until it becomes a habit. It might look like something too difficult to continue at the initial stage, but it will become a healthy habit with time. People learn mindfulness faster than you might think.