Making Your Home Allergy-Proof
By Toby T June 15, 2020
---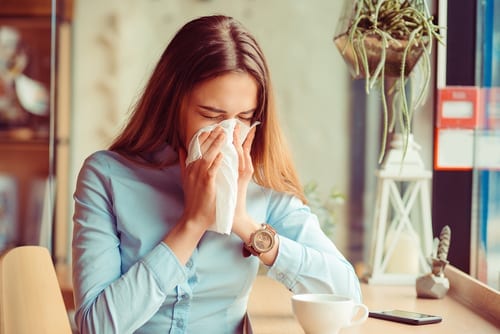 One who reacts quickly to dust or gas could be called allergic, and if people like this would react, they sure have the items triggering this around them. The primary places where allergens could be found and, as such, avoided are highlighted herein.
Bedroom
Bed and bedding: Wash blankets, sheets, pillowcases at least once a week in warm water
Flooring:Take away carpeting and consider making use of hardwood. 
Curtains and blinds: Make use of washable curtains made with synthetic fabric or plain curtain.
 Windows: Keep windows closed and make use of air conditioners during the pollen season.
 Furnishings: Select chairs that are easy to clean, nightstands, dressers made of metal, leather, wood, or plastic.
Clutter: Take away items that accumulate dust. 
Pets: Bathing for the pets for at least a time in a week can help reduce the dangers of allergies from the pet.
Living Room
Furniture: Replace upholstered chairs and sofas with furniture made of wood, plastic, leather, and metal.
Windows: Wipe off mold from window frames. Use double-paned windows if you reside in a cold environment.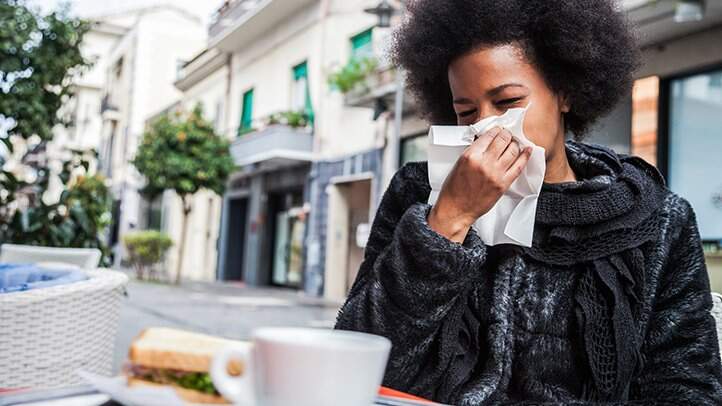 Fireplaces: Stay away from the use of wood-burning stoves or fireplaces because gases and smoke can make respiratory allergies worse. Most natural gas fireplaces won't cause this problem.
Basement
Windows: foundation, and stairwells. Also, check for damages, repair any sources of the leak, and repair every damage.
Quality air: Make use of a dehumidifier to reduce dampness. 
Storage: Store collectibles and clothes in plastic storage bins.
Clothes dryer: Dry moisture outside the house.
Entire House
Temperature and humidity: Humid and hothouses can serve as breeding grounds for molds and dust mites. Replace or clean out small-particle filters in cooling systems or central heating.
Smoking: You should not allow smoking anywhere around you or inside your house if you have allergies.