Quick and Easy Meal Preps are a Game Changer
By Ish Bautista February 26, 2020
---
We've all been there. Your alarm rings, you stumble out of bed and rush to the kitchen to heat up some toast, or to whip up scrambled eggs. While doing this, you boil water for your coffee and you're left standing in the kitchen. 
About 62% of Americans attest to meal planning being stressful. That's where easy to prepare meals come in to save the day – and your precious time too.
An alternative scenario: your alarm rings, and you walk into the kitchen. You grab your ready-made meal from the fridge. Pop it in the microwave or oven for a few minutes while having extra time to get ready for work and voila! Now you can chow down on your hassle-free and deliciously warm breakfast. 
Types of Easy to Prepare Meals
Easy to prepare meals can be no-cook, no prep or both. No-cook means that heat isn't involved. You can chop, assemble, sprinkle, slice and mix foods without heating the pan. No prep simply means you can chuck your meal into the oven or microwave and watch it work its magic.  
What are the Benefits?
 1. Cost-Efficient
Tipping is an added expense that can be avoided with meal delivery subscriptions. You won't have to worry about paying extra with no prep meal kits!
2. Fresh Ingredients
Certain pre-packaged foods can degrade the nutrients in food. Not to mention, plastic in food containers have BPA and phthalates which are linked to high blood pressure.
3. Fits Your Dietary Needs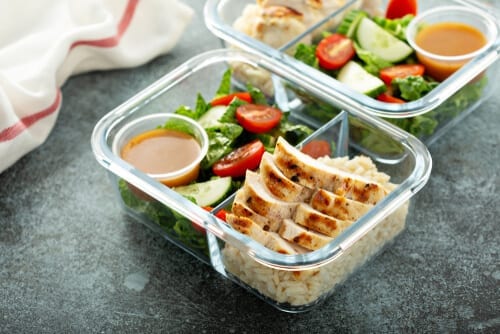 The great thing about easy to prep meal delivery plans is that you can choose which meal plan fits you best. Do you follow a paleo diet? What about keto? Rest assured, there's a meal kit to suit your needs. 
4. Monitored Proportions 
Proportions can be unpredictable. A burger can appear to look twice as big as its usual size. With meal kits, they come measured in tailored proportions of protein, vegetables, and carbs. So you know you're only getting the good stuff in controlled amounts. 
We're dishing the dirt on 3 meal delivery subscriptions to suit your diet. Home Chef, Green Chef, and Sun Basket
| | | | |
| --- | --- | --- | --- |
| | | | |
| Pricing | $10.99 and $6.99 for delivery per order | $7.49 and $5.99 for delivery | $7.99 and delivery is free for orders above $45 |
| Prep Time | 5 mins | 30 mins | 5-30 mins |
| Overall Score | 9.8 | 9.3 | 9.1 |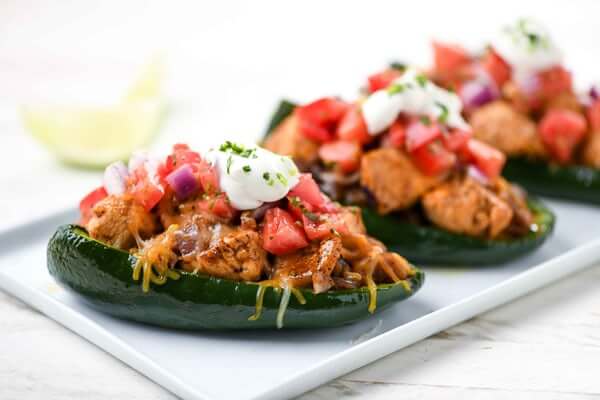 Home Chef provides a variety of meals ranging from calorie-conscious to carb-conscious meals. Home Chef offers customized meal plans with 40 different weekly options. They have delicious meals such as teriyaki ginger pork and chicken with hatch chile ranch. If you can't eat nuts, soy or wheat then they have special meals for you. They offer plenty of vegetarian options Another great pro? We love their sustainable packaging and no-cook meals that are quick, easy, and delicious. We strongly believe they have the best meal delivery service that offers more than 15 healthy meal choices a week. What's not to love?
Green Chef – Refreshing and Healthy
Green Chef allows you to choose from a range of healthy meal plans for up to four people. They sport-specific diets namely keto, paleo, plant-powered, family plan, and balanced living. The ingredients are free from GMOs, toxic pesticides, irradiation, and growth hormones. They even have recyclable packaging! In less than 30 minutes, you'll have a delicious meal ready. Looking for an eco-friendly meal kit? Then Green Chef is your best bet.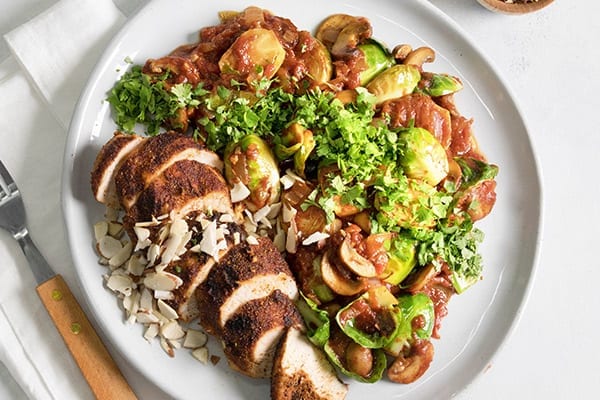 Sun Basket caters to various diets including, paleo, vegetarian and more. You can also track the number of calories you're consuming when monitoring your diet. They even offer a Mediterranean style diet that contains whole grains and good fats. The biggest takeaway? You can have your meals in a whopping 5 minutes. Not only is Sun Basket easy to prepare, but it also doesn't require any cooking. Are you aiming for hassle-free meals? Then choose Sun Basket.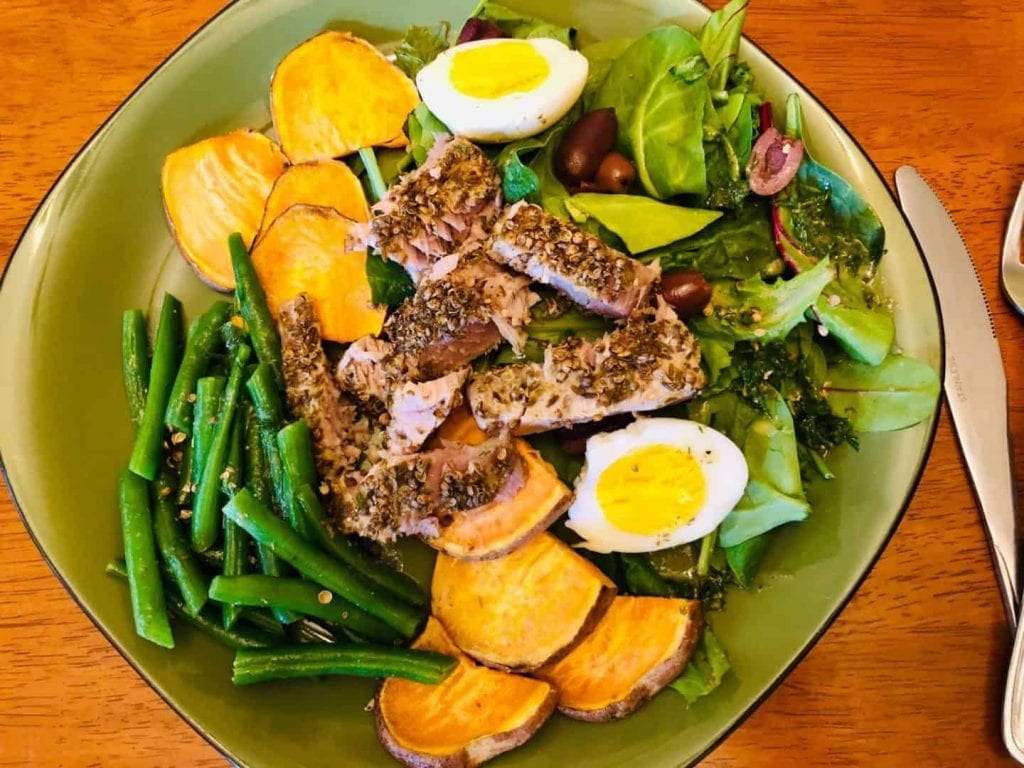 Conclusion
Cutting time in the kitchen for meal prepping has never been this easy. With Home Chef, Green Chef & Sun Basket offers a wide variety of choices, you can weigh out which meal delivery plan fits you.