Queer Eye's Bobby Berk Says This is The Best Piece Of Furniture
By Shivam B February 1, 2022
---
Many homeowners are spending time refreshing their pieces of home furniture. An interior designer on Netflix's Queer Eye, Bobby Berk, said that one piece of furniture is worthy of investing some serious cash. That one thing which you must consider investing in is the mattress. It's because this product has a maximum effect on your mental and physical health and your back through the day as per CNBC Make It.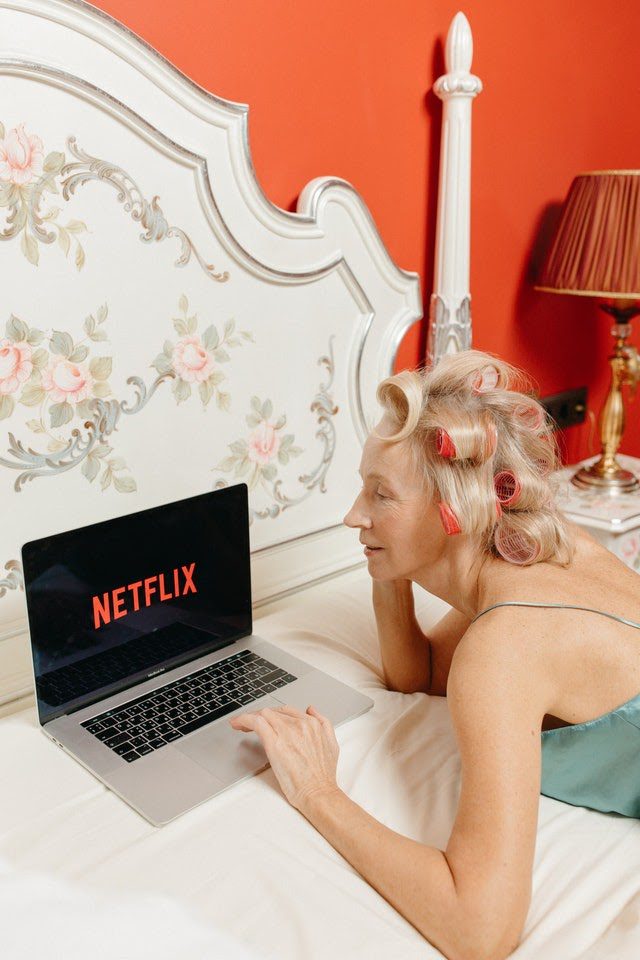 What Bobby Said
Bobby has revealed in an interview that a suitable bed will help you in giving a good sleep. Also, some other things that can get you a proper sleep are a lavender-scented eye pillow, luxurious sheets, and a specific detergent. He knows the difference between a mattress that can make you feel good and one which does not. He also said that when he was staying in a studio apartment, he got an inflatable in NYC. He was using an air mattress once a week, which Bobby had to return to Kmart as it is extremely uncomfortable and not at good for the body.
While Visiting His Friend's House
Bobby said when he used to jump on his friend's mattress when visiting his friend's house, who shifted to NY recently. Later, when he started to earn more, he purchased a sturdier mattress by spending a little more. It felt like now he had become rich. That is seriously how much his sleep quality improved!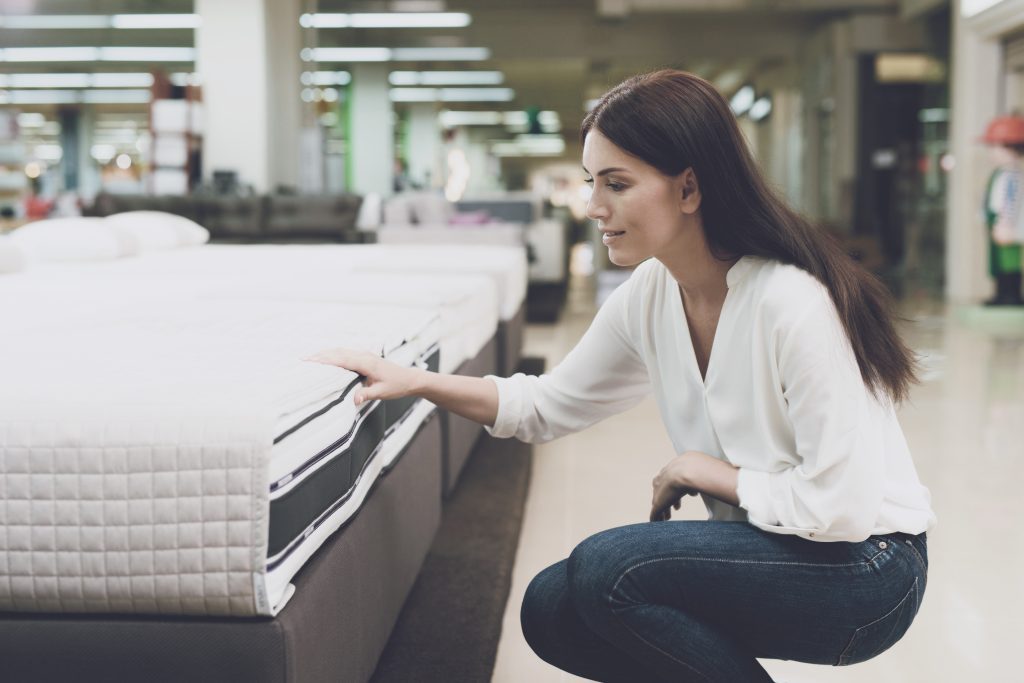 In The End
Buying an ideal mattress is essential as it promotes real health benefits and eliminates joint and back pain.