Rhubarb: The Story Behind The Most Powerful Medicinal Plant
By Anthony K
---
Without a doubt, plants have mystical powers. They can cure our most severe wounds and illnesses. As early as 16th century China, Rhubarb was already being traded as a medicinal plant. Centuries later, we are still using it for its many health benefits. Let's dive deep and see what kind of benefits Rhubarb has.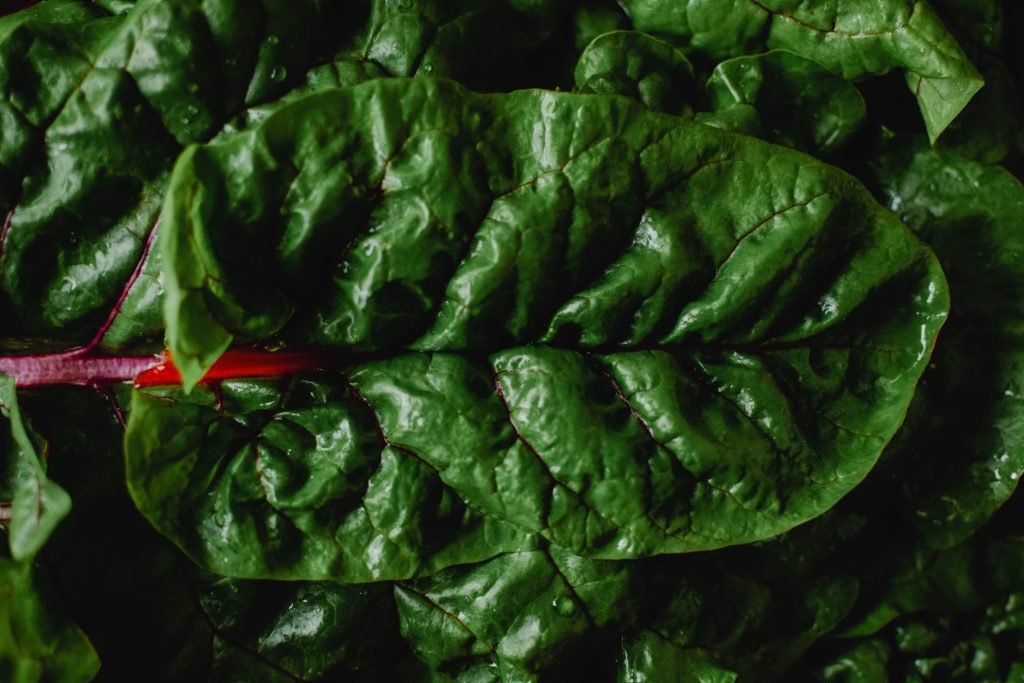 Growing Rhubarb is more accessible than most other garden plants. Because of its reputation as easy to grow and its ability to grow even in the harshest of conditions, Rhubarb is produced in a wide range of locations and altitudes. This makes it an easily accessible food and a lazy gardener's go-to plant.
Rhubarb can be used in a wide range of dishes since the tart flavor adds a sting to your dish. Some chefs use it in pork, pies, puddings, and other tart desserts. In Asia, a vegan thick and silky soup option is made with bamboo shoots and mushrooms. Experts warn about using the leaves as they are high in oxalic acid, which can lead to developing kidney stones.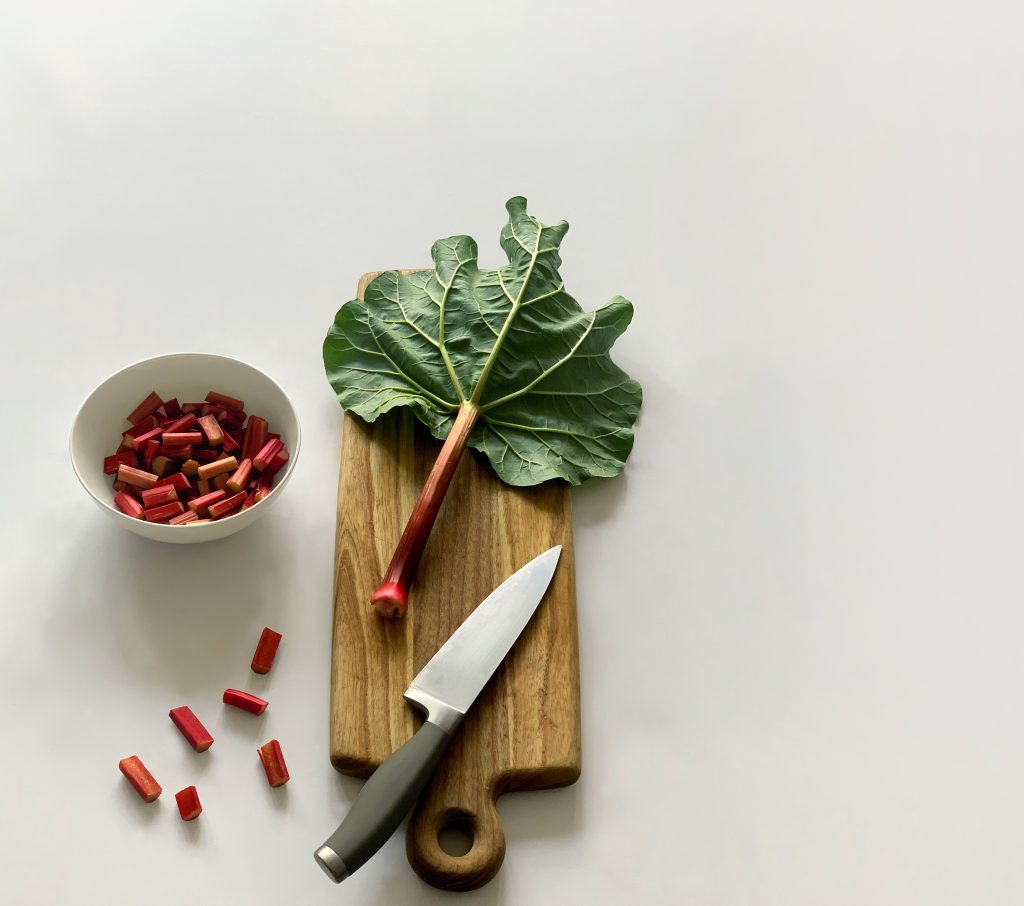 Rhubarb is a supplement-rich food. It maintains the body clean, is low in sodium and cholesterol, and is an excellent source of Calcium, dietary fiber, Ascorbic acid (Vitamin C), Phytonadione (vitamin K), and potassium. Increasing your intake of this vegetable can help you feel more energized, have improved intestinal health, and regulate your blood sugar.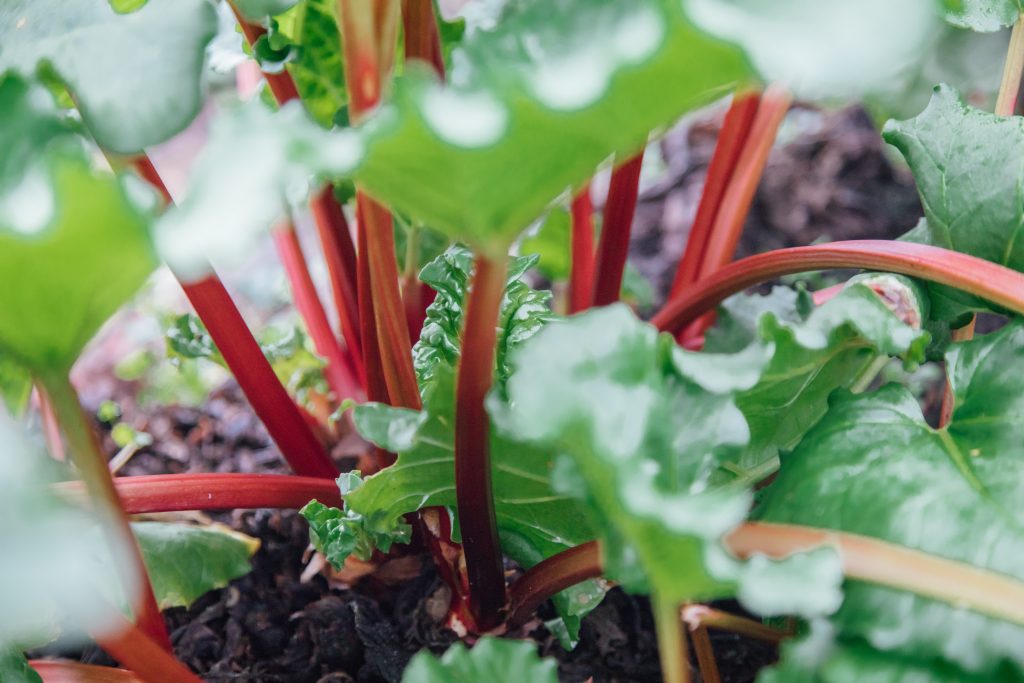 In recent history, the Italian explorer Marco Polo found a sprawling trade in vegetables in China. Following the centuries, Rhubarb's herbal and nutritional value became known in Europe. The promise of value saw many countries, including Russia, invest a lot of their resources in trade to expand their influence. The rise in demand saw the plant stems become ten times more expensive than cinnamon.