Simple Hacks For Optimal Health
By Shane R March 2, 2021
---
Getting fit is not the easiest task on the planet. But, you can take charge of your body by doing a few things each and every day. This way, you can live a long and happy life with those around you for as long as possible. By taking on one or two of these ideas below, you will reap the benefits in no time at all.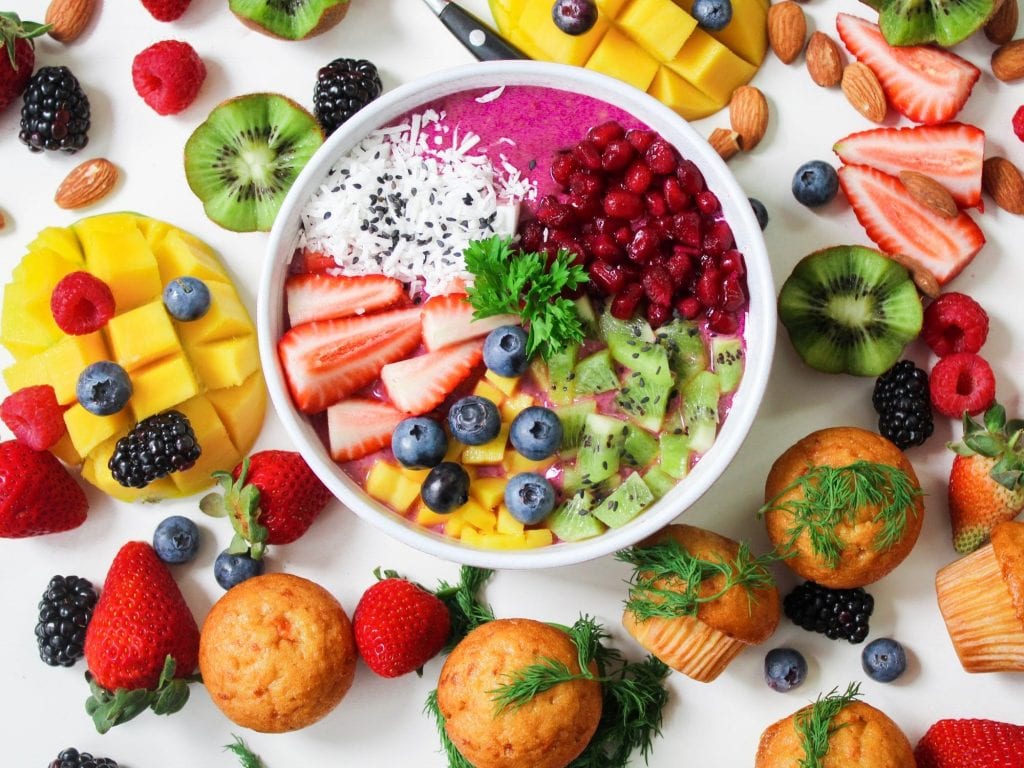 At-Home Fitness
By simply working on aerobic moves, you can get ahead of your fitness game. You can find routines online to follow as your guide. Spend time at any point during your day working out for a better tomorrow.
Virtual Classes
If you have equipment at your disposal, then you should consider virtual classes. Whether you work on interval training or something from a dance studio, for example, this is a great way to stay energized throughout your day. And when it is time to go to bed, you will sleep more soundly than ever before.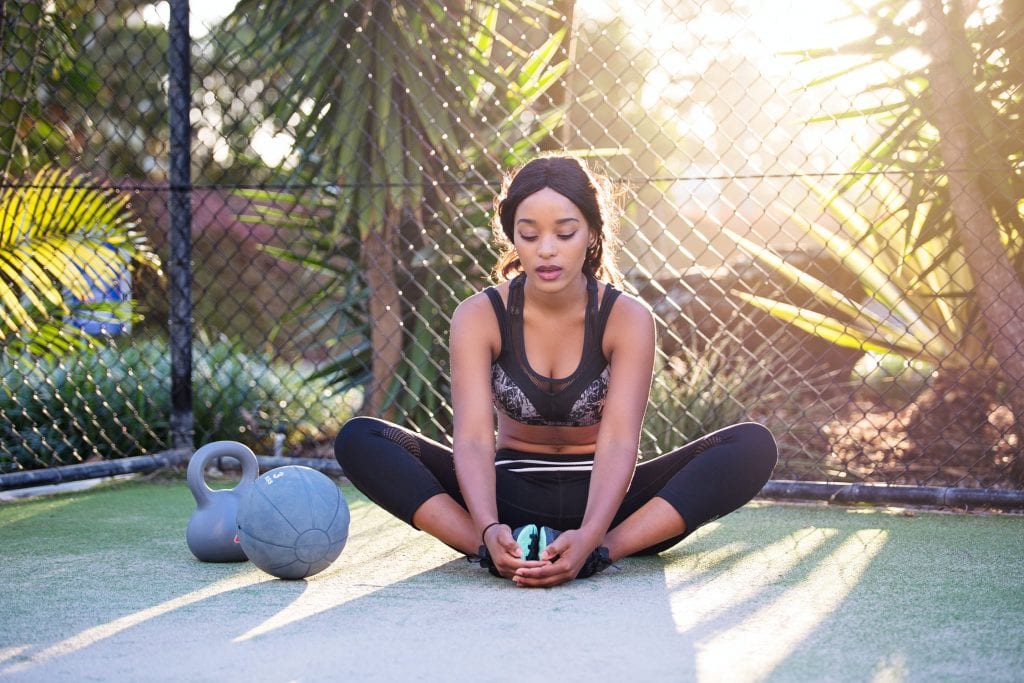 Eating Food Alternatives
Everyone loves food. There are so many tasty options that are just not very good for you. Then again, other options still taste really delicious, and will not set you back in your fitness and nutrition goals. Consider foods like bananas, lean meats, fruits, and more to make tasty meals day in and day out.
Breathing Time
Sometimes, we forget to breathe. A lot. This is a real problem in our world where people are stuck in their everyday routines. By refocusing oneself, you can reset and align yourself for whatever is just around the river-bend.