Starting February The Right Way
By Shane R February 2, 2021
---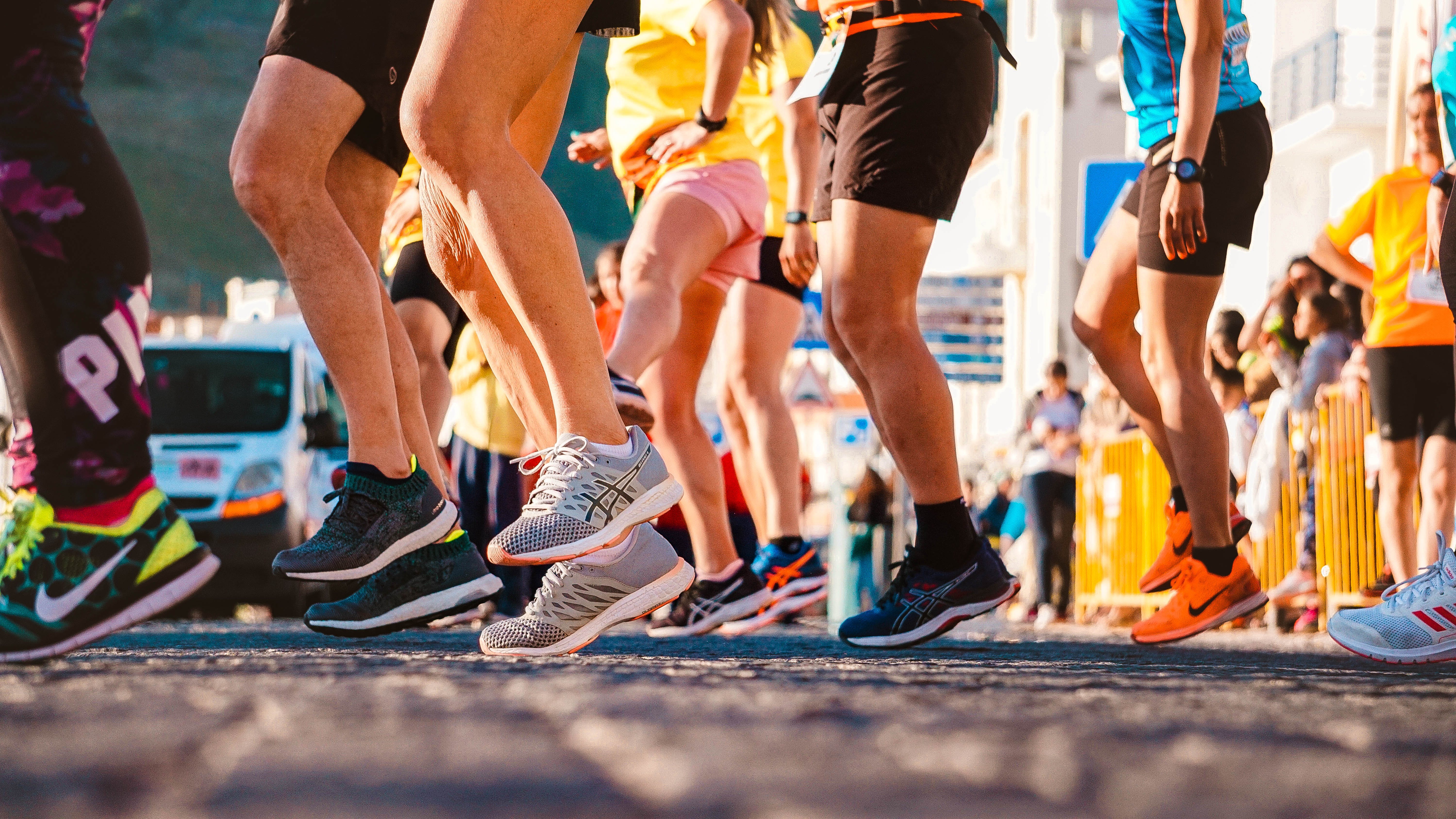 We all want to make changes in our lives. Sometimes the best change starts in the New Year. Whether it is a resolution or a life goal, finding tips that are easy to accomplish. But, check out the list below and find some tips that work for you.
Bicycles
It does not matter if you are a fan of using a bicycle or not. Bicycles can work for you in the exercise department. By keeping your head up and legs moving, you can get your abs in shape in no time at all. Move quicker to work up a sweat even faster.
Basic Squat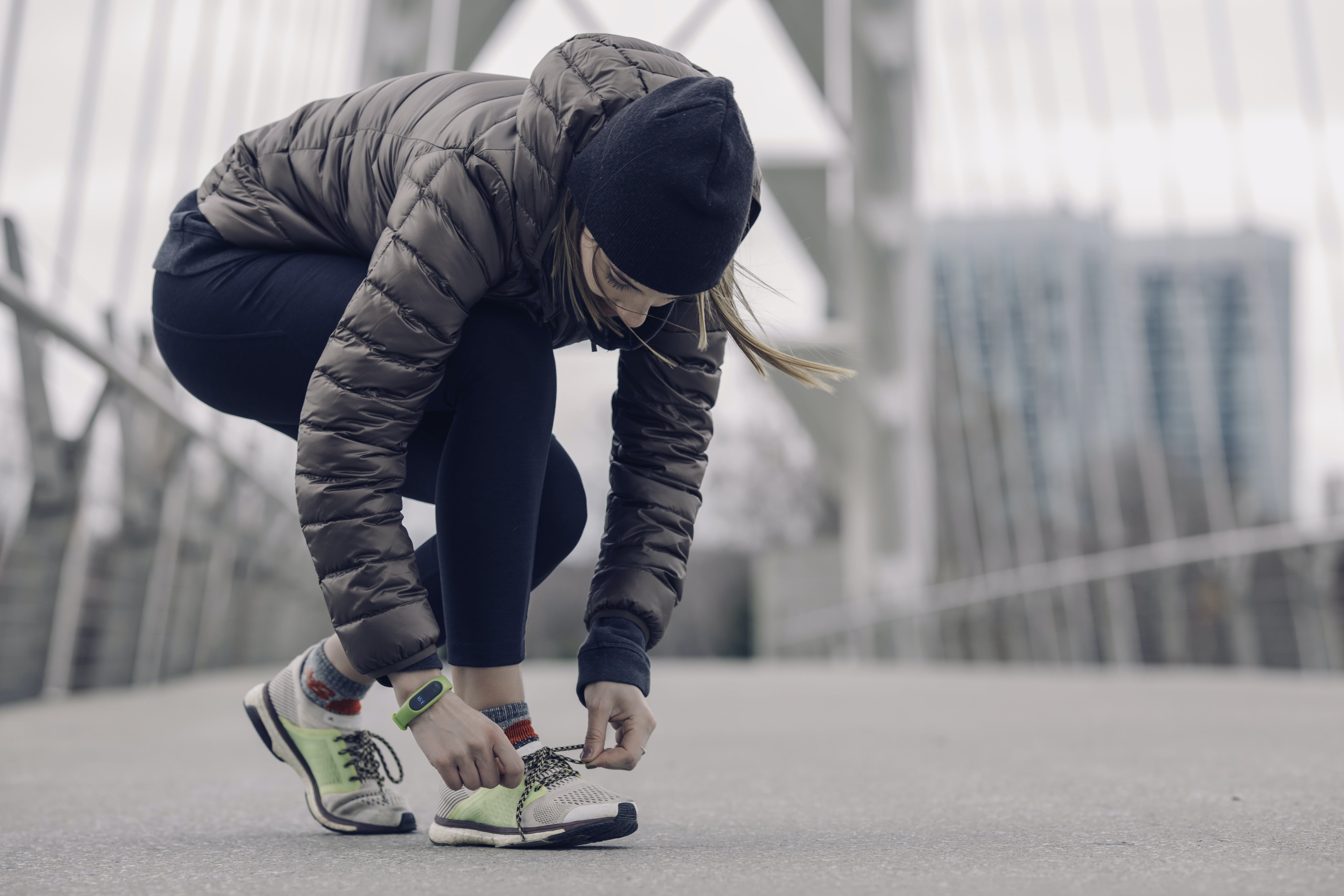 Bring your hands up. Come down nice and slow. Try one set with 10 reps per day and work up to three sets a day during the week. This is something that will save your back and keep you positive in your workout endeavors.
Bicep Curls
Whether you have two cans of soup or 3 to 5-pound weights, these curls get you moving your upper body. Try again with one set of 10 repetitions per day and move up to three as quickly as possible. Your body will thank you.
Overhead Press
By using the same weights, you can do an overhead press up above your head. It is a workout like this that will save your body in the long run. Make sure to stretch before and after.
Reminding Yourself
You may need a text, voicemail, calendar, or friend encouragement to keep you motivated and focused on the task at hand. Reminders are a good thing. Keep pushing ahead.