Tips For Overcoming Winter Lows
By Shane R February 16, 2021
---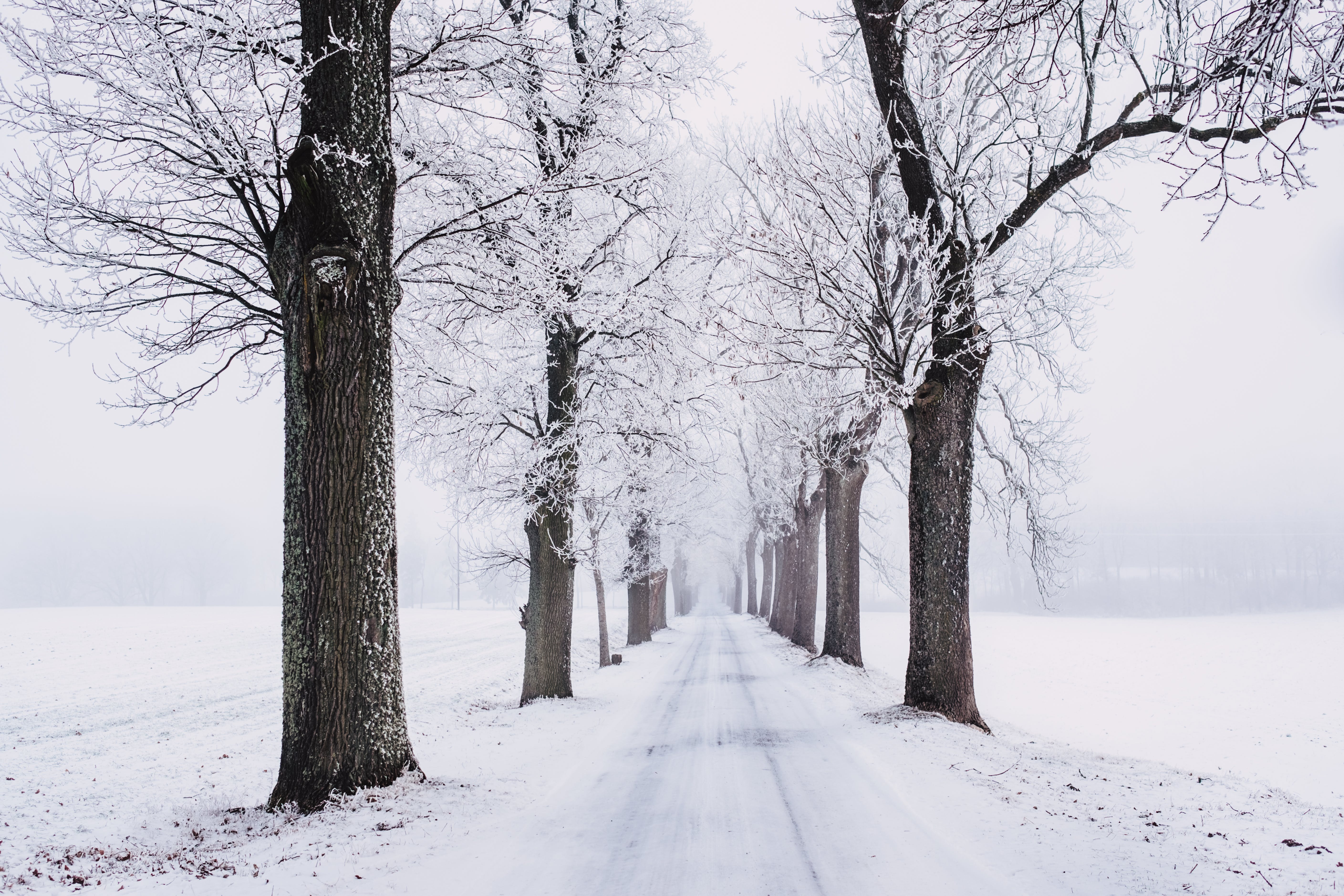 Winter can be a hard part of the year, can't it not? That is why you need tips to your advantage to stay physically and mentally in tip-top shape. Even with the beauty of fallen snow, winter has its sad moments. Especially in a COVID-19 world, the situation is even more difficult. Handling social isolation seems like a hard task, but, even though it's hard, it's possible. Check out these tips that will help make the day better.
Morning
One of the main things you need to do in the wintertime is eating for energy. Your energy can crash without notice if you have not prepared yourself for what is ahead. Make sure to eat proteins, veggies, and fruit. Foods like oatmeal, eggs, avocado, and apples are a tasty treat.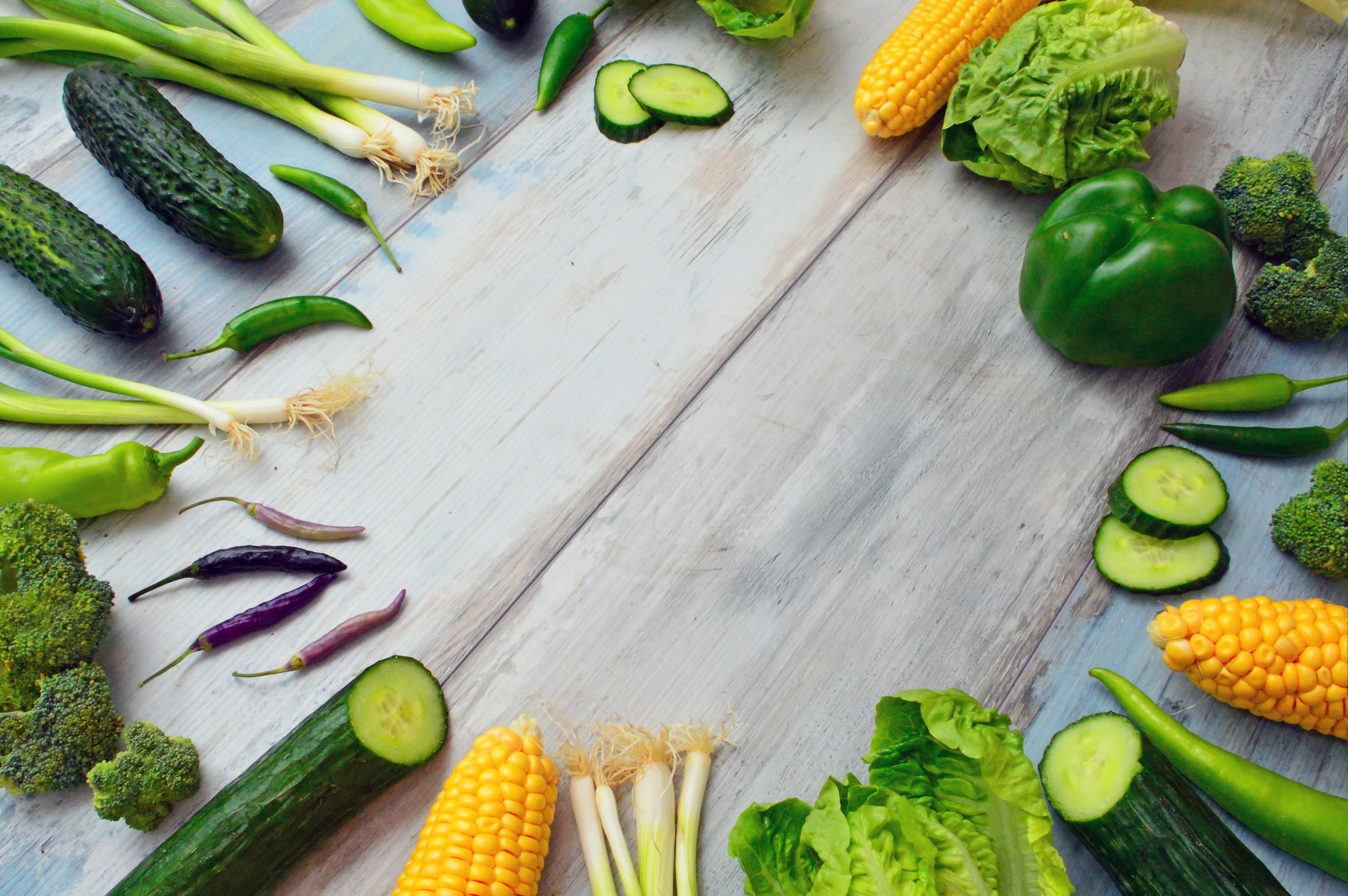 Making a schedule and setting goals for your day will put you on the right footing as well. When a day is unstructured, many people feel lost and purposeless. This can lead to depression, so steer clear.
Afternoon
It would help if you spent time exercising every day. This will help you stay in a good mood, even if you social distance walk with your friend. Weather can make working out hard. But, you can head to a recreation center or do something that is online.
You will also get hungry in the afternoon, so eat healthy snacks between 150 and 250 calories. With a balance of protein, fiber, and fats, you will have the nutrition you need to have a pleasant mood. Maybe slice up some cheese and crackers for an afternoon delight that is superb for gut health.