Ways to Stay Healthy and Safe During COVID Times
By Ish Bautista July 9, 2020
---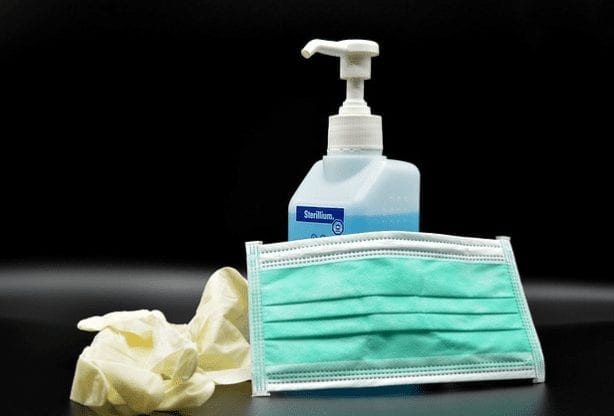 For several months now, the world has been grappling with the novel coronavirus, also known as COVID-19. Numerous countries, states, cities, and communities have started reopening, albeit slowly.
According to public health officials, the best way to avoid getting infected is to stay protected and be health-conscious at all times.
Here are useful steps you can take to stay safe, as instructed by the CDC (Center for Disease Control and Prevention).
If you've been to a public place, wash your hands for a minimum of 20 seconds. This also applies if you blew your nose, coughed, or sneezed. If there's no water and soap in the vicinity, use an alcohol-based hand sanitizer.
Avoid touching your mouth, nose, and eyes with hands that aren't washed.
Don't go close to visibly sick people. Some people are asymptomatic, which means they can spread the virus even without showing any symptoms.
Avoid non-essential travel, and as much as you can, stay home.
By standing 6 feet apart, you can practice social distancing – this is about 2 arm's length from others when out in public.
At all times, keep in touch with friends and family via phone calls, video calls, social media, and text.
Use cloth face cover for your nose and mouth if you're around people or if you're in a public place such as the shopping mall.
Don't use face covers for kids below the age of 2 or anyone that has trouble breathing – this also applies to people that are disabled or can't remove their mask without help.
Also, don't use a health worker's facemask.
Surfaces that are often touched should be cleaned and disinfected regularly like tables, light switches, doorknobs, toilets, keyboards, phones, handles, sinks, and faucets.