What Is Better: Walking or Running?
By Shane R January 12, 2021
---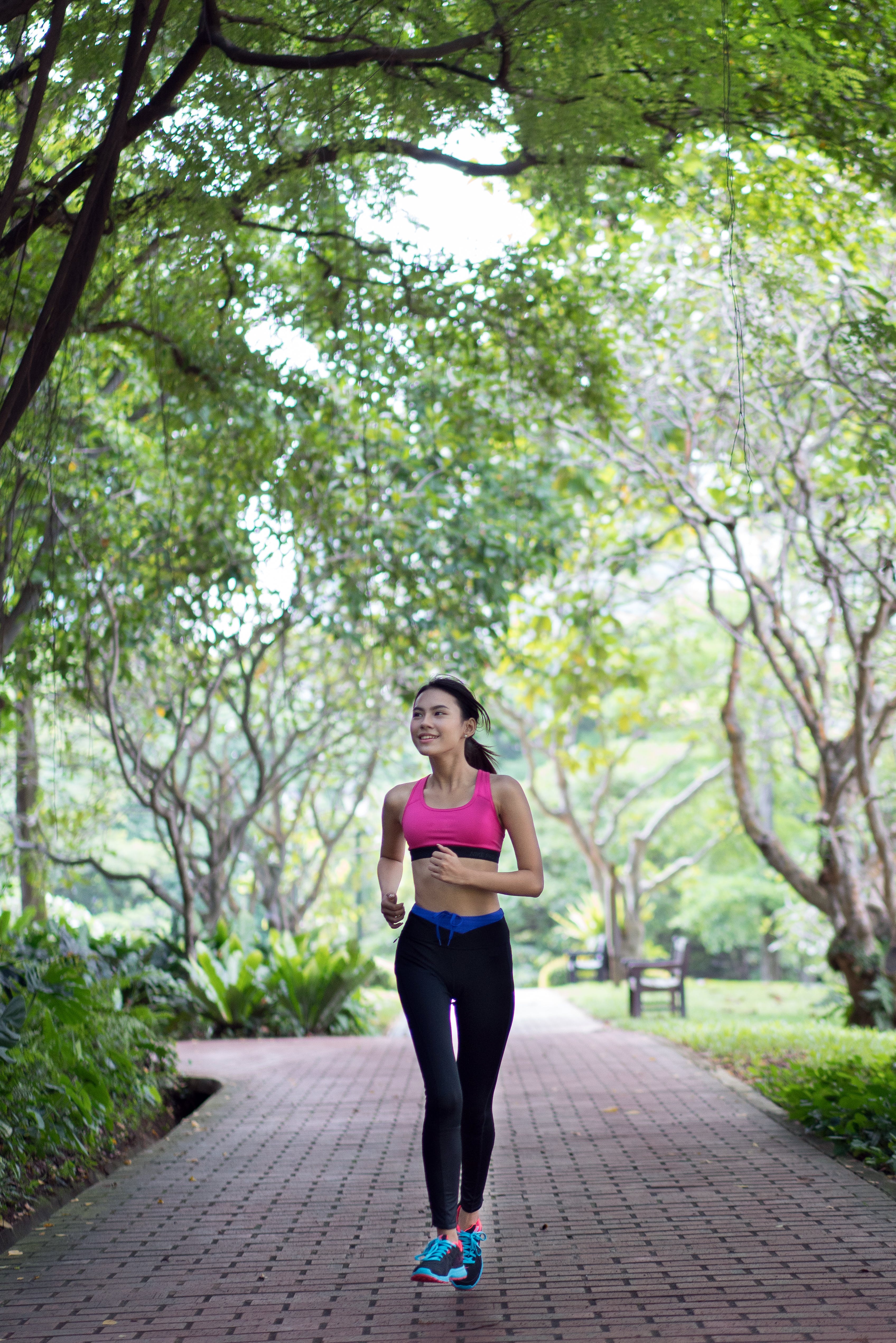 With so many forms of exercise possible to keep you in shape, it can be hard to prioritize what is best for you. When it comes to walking or running, what is ideal for people wanting to lose weight, improve heart health, and much more? Overall, the risks and benefits depend on the goals of the person in need. Health and fitness can be debated when it comes to burning calories and limiting heart disease.
Cardio
Cardiovascular exercises use the top muscle groups to help the heart pump better and increase the rate of breathing. Some of the other health benefits include lowering cholesterol, improving sleep, limiting stress, better stamina, better mental health, improved bone density, and the best immune system. Even 30-minutes of exercise can reduce depression and anxiety.
What is Best?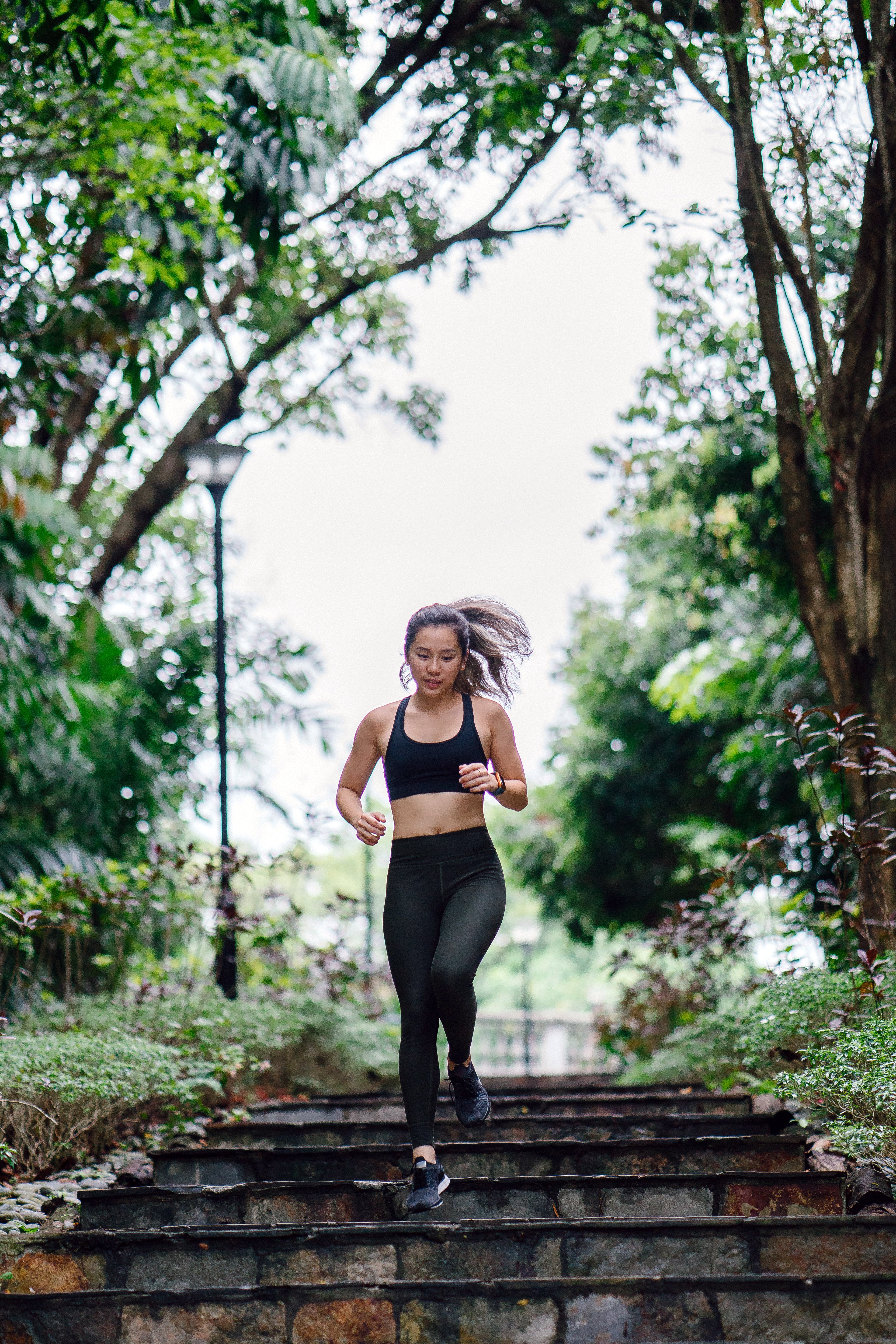 Ultimately, calorie-burning takes place more often when running. Based on research from the American Council on Exercise, someone who weighs around 160 pounds will burn over 15 calories a minute when running. When walking, the same person almost burns 9 calories a minute. Overall, a person burning calories has more to do with the activity's intensity, body weight, and exercise duration.
Still, if a person wants to burn the same calories as someone who runs, then they need to walk longer to make this happen. Luckily, depending on the benefits you want to get out of exercise, you can make it happen with running or exercise. Heart health should be a priority for most people, and both exercises can make improvements, as well.