Why Do You Exercise? The Inspiration Behind Why People Workout
By Stephen M May 10, 2022
---
Keeping fit and remaining in shape is tough for all of us. For now, the most effective tool in achieving these targets is exercising. But why is exercising almost synonymous with weight loss these days? Do people even know why they're on a fitness journey?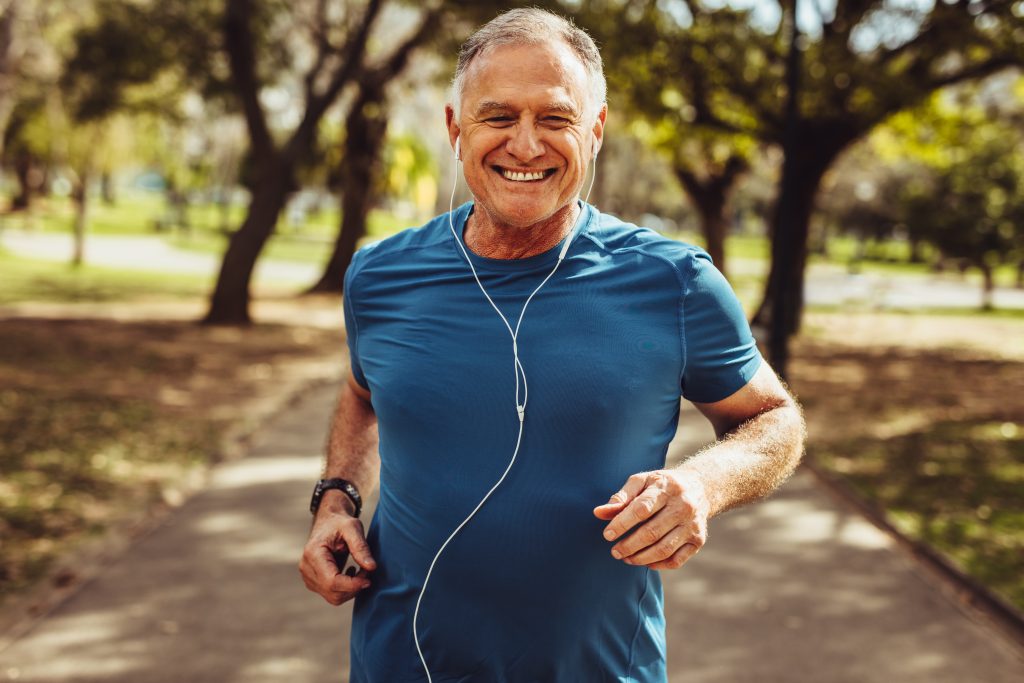 Well, the benefits of working out far outweigh just losing some pounds or maintaining your shape. It helps to improve your overall well-being being physical, emotional, and mental health. So why do you exercise? What's your target? How do you envisage achieving it? Maybe, the inspiration and reasons of others can help you define your why. We, therefore, interviewed some people on why they train.
Brian Nguyen
Brian is a 46-year-old resident of Los Angeles who exercises to honor life. The athletic performance coach and speaker say losing some loved ones inspired him to keep himself, and others fit and kicking. Brian believes that the human body is borrowed and not ours; hence, it needs to be clean and safe.
Colleen Saidman-Yee
Colleen Saidman-Yee, the author of Yoga for Life, says she practices yoga to release stress and difficulties from her body. The 62-year-old Sag Harbor, New York resident, uses yoga to train her brain not to be habitual and make the body supple. Also, it is a way to get intimate with her body.
Ridge Davis
Certified personal trainer, Ridge Davis, uses exercise to be momentum throughout the week. The 31-year-old resident of Los Angeles, California, believes his fitness is the main drive behind his creativity and productivity. Ridge says that his energy level reduces anytime he misses his daily exercise regime.
Maxi Blasini
Maxi has some interesting facts to say about fitness. According to the 31-year old health coach, exercising helps her cope with stress. She stated that intentional body movement serves as an outlet for creative physical energy. Maxi gets her inspiration and focus from exercise.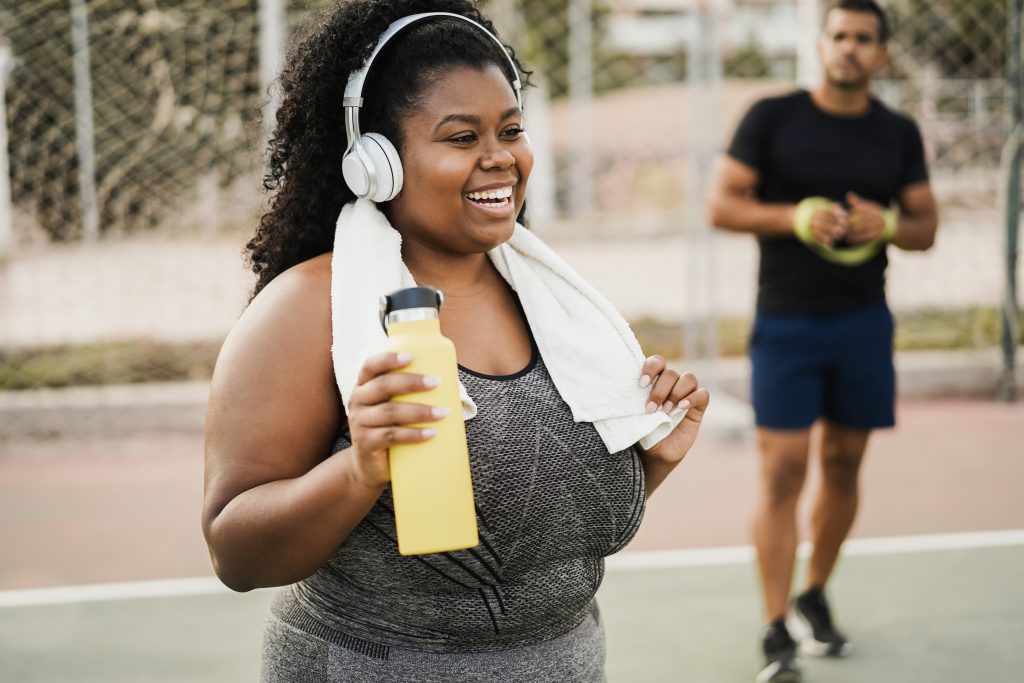 Nehemiah Owusu
Twenty-six-year-old Nehemiah Owusu believes that working out makes him a better version of himself physically and mentally. Being a master trainer and nutrition coach, he says exercise has developed his work ethic, confidence, and discipline.