Why Every Runner Should Buy Minimalist Running Shoes
By Peter C August 30, 2022
---
Whether you are a professional runner or new to running, one thing you should be serious about is your choice of footwear.
Using the best type of footwear will help you enjoy the whole experience while also preventing you from sustaining injuries. For this reason, you should consider getting injury-prevention gear, which is something minimalist running shoes bring to the table.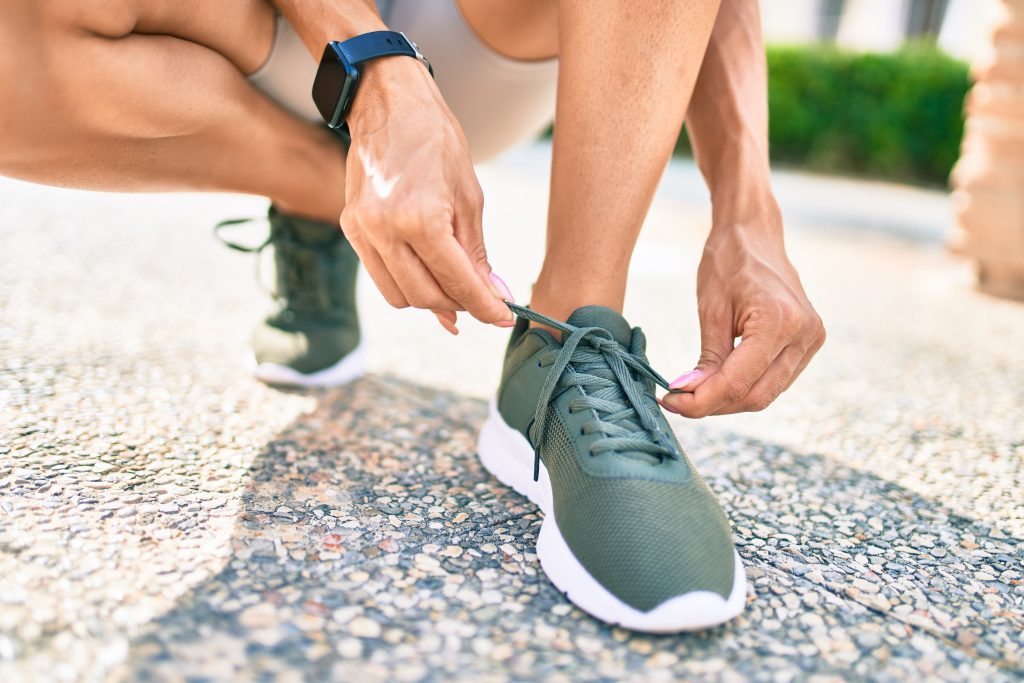 What Are Minimalist Running Shoes
Minimalist Running Shoes are running footwear designed to give a natural feel similar to what you experience when running barefoot. Unlike conventional running footwear specifically made to offer comfort and shock absorption, the minimal cushioning in minimalist running shoes allows runners to have perfect contact with the ground so they can adapt to any terrain easily.
Unlike the regular heel-to-toe drop" of 10-12 millimeters in traditional running shoes, minimalist running shoes feature less than 8mm drop. This means there is a minimal amount of cushioning in the midsoles. Also, some minimalist shoes do not have any drop, meaning your forefoot and heel are at the same level.
Benefits of Minimalist Running Shoes
There has been a massive surge in the use of minimalist shoes ever since their benefits became known to all. We discuss some of these benefits below:
Minimalist shoes are changing the way running should be done. Most runners land with their heels when they run in conventional running shoes rather than their forefoot or midfoot. With the lower or no heel-to-toe drop in minimalist shoes, runners will experience a low-impact gait, thereby reducing their risk of injury.
2. Due to the structural design of minimalist shoes and the minimal amounts of cushioning, they are often lightweight compared to the traditional ones. This reduces the amount of effort required to lift the shoes and also increases your overall speed.