Easy Steps To Stress Less And Accomplish More
By Toby T April 16, 2020
---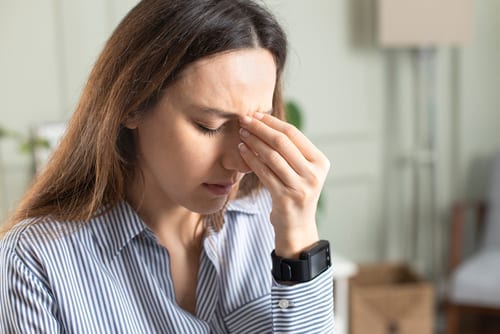 A Close attention to how workdays pan out for most people would reveal that a lot of us have some real stress going. Lower stress levels mean better efficiency, and we all seek to be more efficient at our jobs.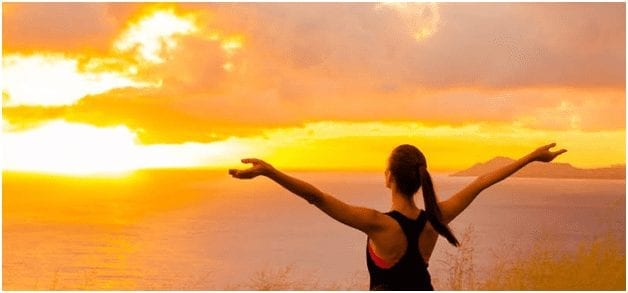 Several factors cause elevated stress level ranging from an empathetic attitude towards work to hideous traffic you face to and from work. Even the sleepless nights you go through when you want to complete a work task at home are contributing factors. 
Here are three straightforward steps to stress less and have even better results.
1. Be Prudent With Your Energy Use And Focus
You must reduce the number of involvements you have every day. Jumping around multiple tasks will most certainly drain you out while achieving little, compared to when you focus on a single task.
Consider this. You handle various tasks at the same time while working tirelessly to meet the mark. You are likely to get to a point where you feel overwhelmed, and even if you keep working still, the results aren't reaching their potential.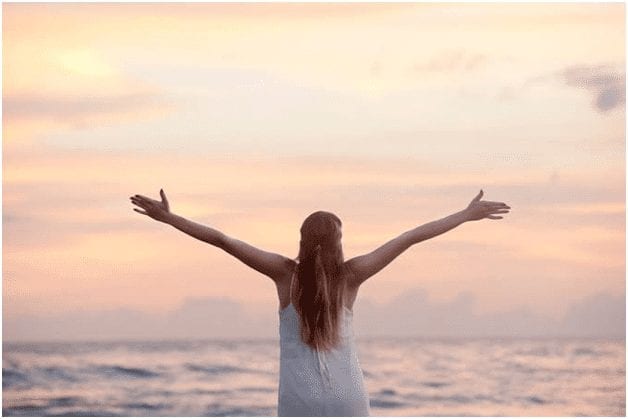 Multitasking has its perks, but its downsides can be more detrimental, and your concentration is worse hit. Instead, channel your energy into single tasks while maintaining focus.
2. Sharpen Your Time Management Skills. Rid Yourself Of Distractions
You must be able to manage your time in the best way. Rid yourself of all the needless involvements by the sides. That chit chat is not as important as the job at hand.This way, you will do more without stressing yourself out.
3. Make Out Time For Fun
No matter how stressful the situation gets, make out to unwind the whole stress and have fun. Studies have shown that taking breaks between mentally demanding jobs can help maintain concentration and prevent burnout.