Runners And Back Pain
By Letizia L September 10, 2020
---
Back pain is very common among runners, in fact over 60% of the population suffers from it. Low back pain is one of the pathologies that are most widely treated in physiotherapy and orthopedic medicine. It takes very little to run into this problem, trivially moving a vase, picking up a child, and carrying shopping bags are all gestures that if done recklessly can cause damage, resulting in pain in the lumbar area that lasts at least in the acute phase.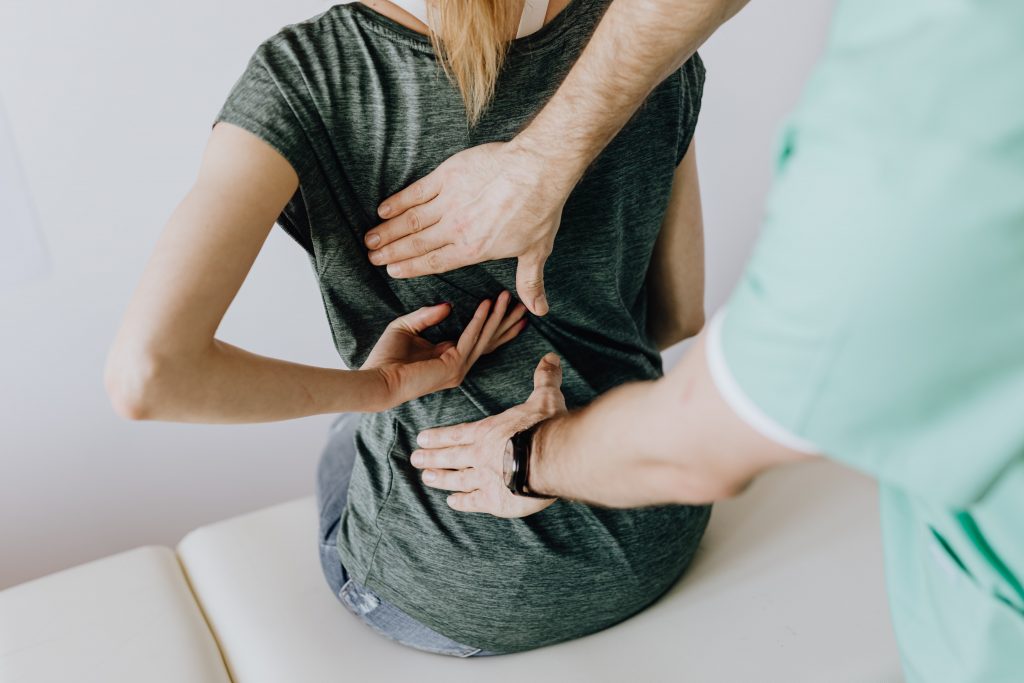 If you are a runner and you spend a lot of time sitting at your desk for work or you are a lot behind the wheel or even lead a profession that involves physical effort, know that you have to pay attention to your back all the more because these are all conditions that can potentially cause a lot of pain in the back.
The importance of prevention:
1. A runner must take the time to prevent back pain. What's it about? Keep the lumbar dorsal and cervical muscles always toned by strengthening them at home or in the gym with isometric exercises;
2. Maintain good elasticity of the paravertebral muscles to avoid tension and contractures (for example the position of the plow and the position of the sphinx);
3. Strengthen abdominal, oblique and pelvic muscles to better stabilize the lumbar structural part of your body
4. Alternate running with swimming and with Pilates or yoga sessions;
5. Use the inversion bench: it really helps relax the vertebrae of the spine;
6. A physiotherapeutic/osteopathic consultation is useful to check the alignment of the vertebrae and the symmetry of the pelvis;
7. Do some massage therapy to loosen up and prevent tensions accumulated with running;
8. Sauna and Turkish baths are indicated to relax muscles after training.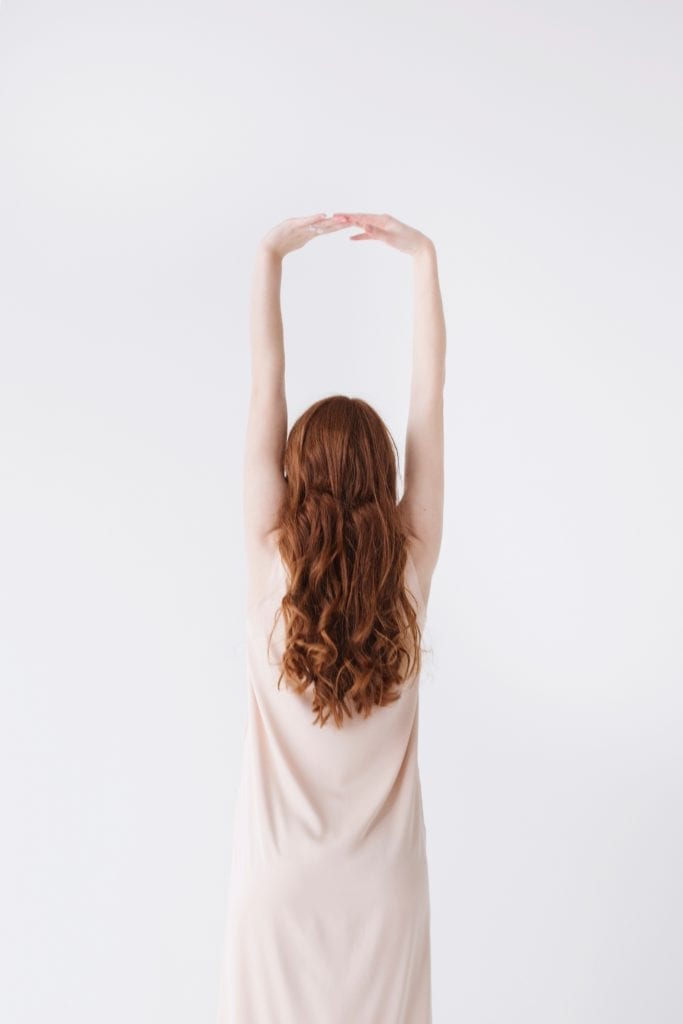 Running with back pain is contraindicated. If the pain persists, focus on the problem as soon as possible to prevent it from becoming a chronic condition. Contact a specialist to trace the cause and put in place an adequate rehabilitation process.
Read other posts about how to recover fast from injuries